ITF – International Transport Forum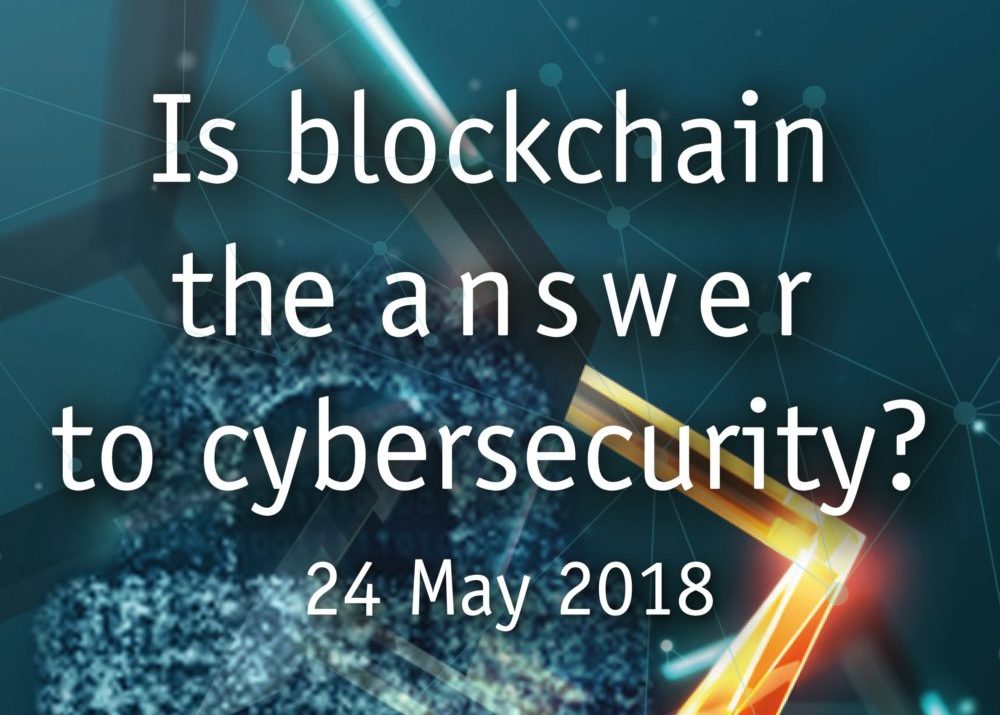 The 2018 Summit on "Transport Safety and Security" will address issues ranging from terrorism and cyber-security to road safety and extreme weather disruption, including the risks and benefits of automated driving. Safety and security are core concerns for transport. A transport system that is safe and secure enables passengers to travel without fear and allows businesses to ship goods reliably and efficiently. Enhancing transport safety and security is also an essential element in the implementation of two major international agreements, the UN Sustainable Development Goals (SDGs) and the Paris Climate Agreement.
For more information and registrations, click here.