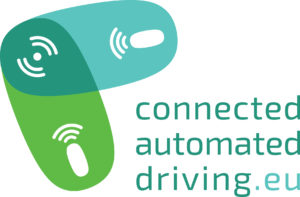 The 1st European Conference on Connected and Automated Driving is fast approaching and we are happy to announce that it will be live streamed by the Streaming Service of the European Commission.
The high-level conference will be held in Brussels on the 3rd and 4th April 2017, and will bring together major road transport stakeholders from the automotive and telecom industries, users, road operators, public transport operators, regulators, research centres, universities and representatives of both EC and EU Member States.
The event will be a unique opportunity for all participants to network and to discuss on how to boost the development and deployment of connected and automated driving technologies from a fourfold perspective: transport policy issues; technological challenges; legal and regulatory frame, and digital transformation.
Please use the links below to access the live streams:
For more information about the conference, please click here.