BigDataEurope and the Societal Challenge on Transport
September 14, 2017 @ 10:00 am

-

4:30 pm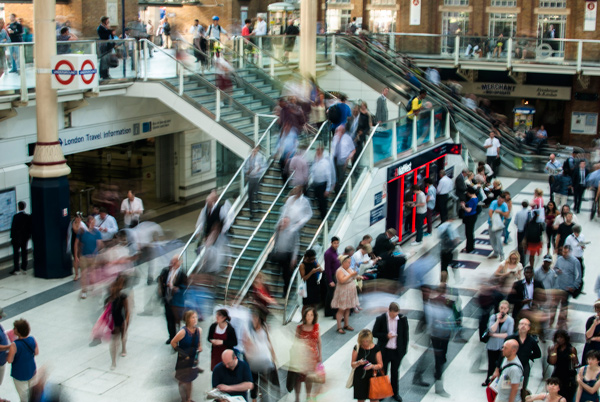 BigDataEurope is a project within the EU's Horizon 2020 framework programme aiming to build a knowledge- and innovation-based society and to strengthen the competitiveness of Europe's economy. The project started in 2015 and will culminate at the end of 2017.
BigDataEurope has developed and provides an integrated stack of tools to manipulate, publish and use large-scale data resources. These tools are freely accessible to all, including those with minimal knowledge of the technologies involved, and have already been installed in customised data processing chains. The Big Data Integrator Platform is a key outcome of the Big Data Europe project. It is an ecosystem of specifications and reference implementations that are attractive to both current players and newcomers from all parts of the data value chain.
At the core of the BigDataEurope project are seven societal challenges or focus areas – health, food, energy, transport, climate, social sciences, and security. Transport is societal challenge 4 (SC4) and contributes to smarter, safer, and cleaner transport, using beyond-state-of-the-art data solutions and giving rise to a European leadership for new mobility services.
The workshop will demonstrate the value of the recently launched Platform by showcasing the pilot, and aim to collect feedback from stakeholders requiring transport solutions on how the platform can be extended to increase its value and facilitate further applications. The workshop will also feature a panel debate discussing the transformation that big data is bringing to the transport industry and presenting some of the current EU funded projects working with transport and big data.
The Draft Agenda is available on the website.
Registration is on Eventbrite here.