C-MobILE stakeholders workshop: needs and requirements for large scale C-ITS deployment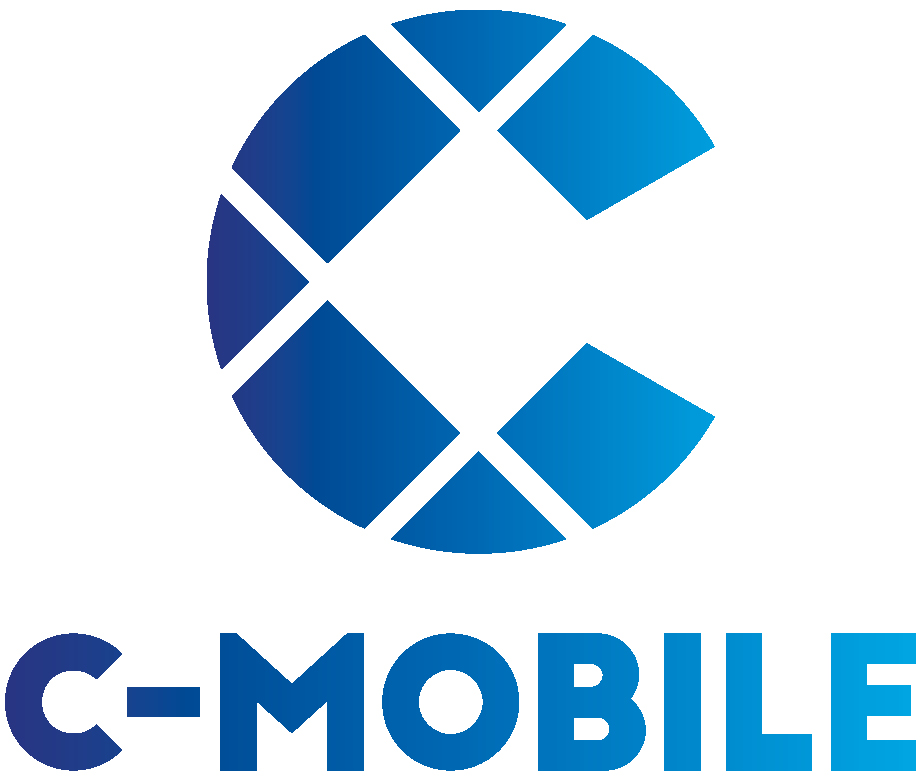 When: 23 November, 2017, from 9:30 to 17:30 CET
Where: Bilbao, Spain
C-MobILE (Accelerating C-ITS Mobility Innovation and depLoyment in Europe) is a European project deploying cooperative intelligent transport systems and services (C-ITS) designed to deal with mobility challenges in several cities across Europe. The project aims to help local authorities deploy the C-ITS services they need and to engage with stakeholders and road users by assessing benefits against costs.
C-MobILE's vision is of a European road network which is safer, more efficient, more sustainable and economically viable while minimising environmental impacts and protecting vulnerable road users.
To realise this vision, the first step is to develop a better understanding of the vision and priorities of public authorities as well as the needs and requirements of end-users and key stakeholders. The C-MobILE consortium has already completed a preliminary analysis of existing deployments in several European cities and gathered feedback from local actors and targeted stakeholder groups via an online C-ITS survey.
This workshop will bring public authorities, end-users and key stakeholders together to define technical and non-technical requirements for C-ITS services and how best to 'bundle' the various applications so that they provide better value for money. By bringing key transport and mobility stakeholders around the same table, the C-MobILE consortium intends to establish strong partnerships and ultimately achieve sustainable large scale deployments of C-ITS services. After this workshop, stakeholders will be able to remain in contact via the Stakeholders Forum and get involved in other C-MobILE project activities, which are open to all transport and mobility stakeholders.
The draft agenda is available here.
Participation in the workshop is free of charge (apart from your own travel expenses), but registration is necessary. To register to the workshop, please click here.
We look forward to welcoming you in Bilbao and thank you for your time and your valuable collaboration,
The C-MobILE Consortium
The post C-MobILE stakeholders workshop: needs and requirements for large scale C-ITS deployment appeared first on C-Mobile.