FOT-Net Data Stakeholder Workshop during Helsinki Congress
June 17, 2014 @ 12:00 pm

-

1:00 pm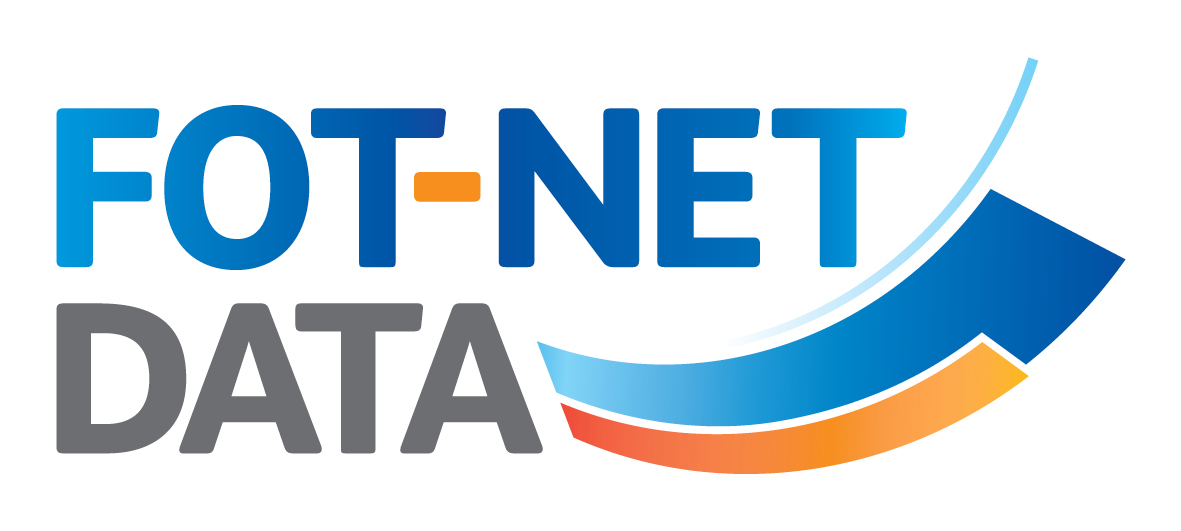 The 10th European ITS Congress will take place in Helsinki, Finland, from 16 to 19 June 2014. During the Helsinki Congress, the FOT-Net Data project will organise a Stakeholder Workshop. The title of workshop no. SW02 will be "Do not let large datasets go to waste!" It will take place at Messukeskus, Expo and Convention Centre Helsinki on Tuesday 17 June 2014 from 14:00 to 15:30.
In Field Operational Tests (FOTs), huge amounts of data are gathered about the interaction between ITS and drivers, vehicles and infrastructure. Not all data are analysed in the projects that have collected it. Re-using the data for further analyses or to answer new research questions or as test data for apps would be ideal.
The Workshop will take a closer look at the data available from large European FOTs and address the question how can we benefit from the data. We will look at the euroFOT (ADAS FOT) and DRIVE C2X (cooperative-systems FOT) projects, giving an overview of types of data collected and their deployment. Also SHRP2 (US Naturalistic Driving study) data will be discussed; these are being analysed by third parties. UDRIVE, the European NDS, still has to start data-collection but is already preparing for data-use by others. FOT-Net Data, the European support action dedicated to data sharing, will explain its role in facilitating data sharing in Europe. Next to short presentations from these projects, the workshop will include an interactive session between the panel and the audience to find ideas on how some example datasets can be used to answer impact questions on safe, efficient and sustainable transport.
Moderator: Yvonne Barnard (ERTICO)
Speakers:
– Trent Victor (Volvo)
– Satu Innamaa (VTT)
– Jonas Bärgman (SAFER)
– Clement Val (CEESAR)
– Sami Koskinen (VTT)
More information on the Helsinki congress, please click here.