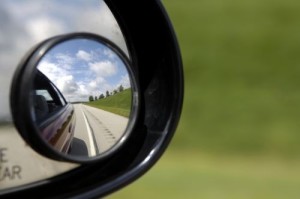 The iMobility Forum has come a long way since its establishment in 2002. Over 20 working groups have produced an array of valuable reports, handbooks and guides for the ITS stakeholder community contributing to the discussion enabling the deployment and development of ITS in Europe and beyond.
Lina Konstantinopoulou, project co-coordinator of iMobility Forum and iMobility Support projects reflects on the legacy of the Forum, assessing the achievements of the past 14 years in an article recently published in the magazine Thinking Highways.
An overview on the final achievements of the nine working groups active in 2015 is available in our brochure on the following link.