More than 100 people attended the Copenhagen World Congress Open Days open days on Thursday, 15 September and Monday, 19 September in the Bella Sky Hotel in Copenhagen, as the preparations for the 25th ITS World Congress, organised by ERTICO-ITS Europe and hosted by the City of Copenhagen in September 2018 are well underway.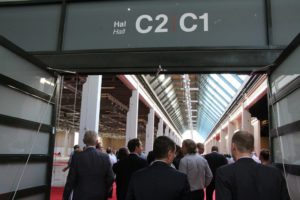 The open day was an excellent opportunity to meet the organising team, learn more about the format of the Congress and the opportunities available as speaker, partner, demonstrator, or exhibitor.  The meeting also included a site visit of the venue, the Bella Center where attendees will got a chance to have a look at exhibition halls and outdoor demonstration areas.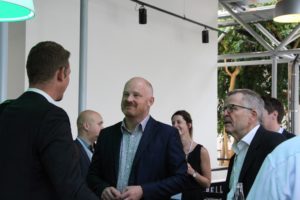 Mr Morten Kabell, Mayor for technical and environmental affairs of City of Copenhagen (photo on the left) also attended the Open Day and presented the City of Copenhagen.
For more pictures of the event click here.