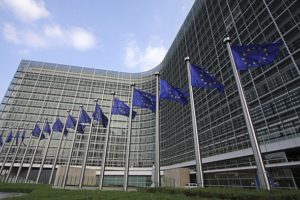 The 2017 CEF Transport Blending MAP Call for Proposals, opened on 8 February 2017, makes €1 billion of funding available for projects of common interest in the transport sector aimed at maximising the leverage of private involvement and capital in the delivery of CEF Transport projects.
This call is open (deadlines for submission of proposals – 14 July 2017 & 30 November 2017).
---
Related Content
---
INEA, along with the European Commission, organises an Info Day on 27 February 2017 to present the political priorities and content of the call. The Info Day will also provided participants with practical information about how to prepare a successful proposal, as well as other background information relevant to the application and evaluation process.
The results of the 2017 CEF Transport Blending MAP Call will be officially announced in the first quarter of 2018.
For more information, please click here.
Source: European Commission