The 4th eCall TestFest has started off in full gear this week with over 60 participants! The first test sessions have started, with the real 112 supporting us from the fire brigade in Ostrava!
The live call to 112 will be tested out tomorrow!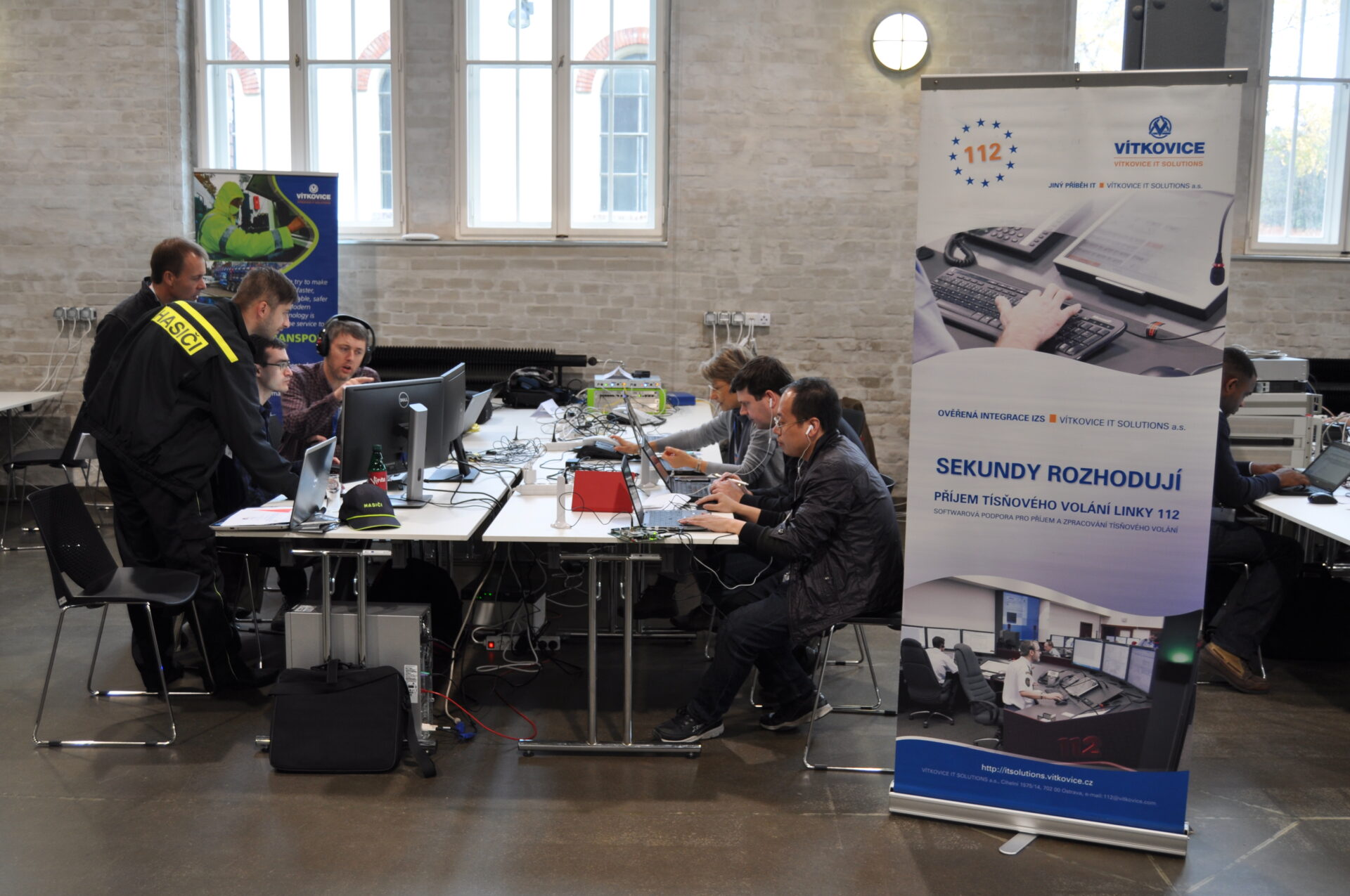 We'll be running the tests on this car: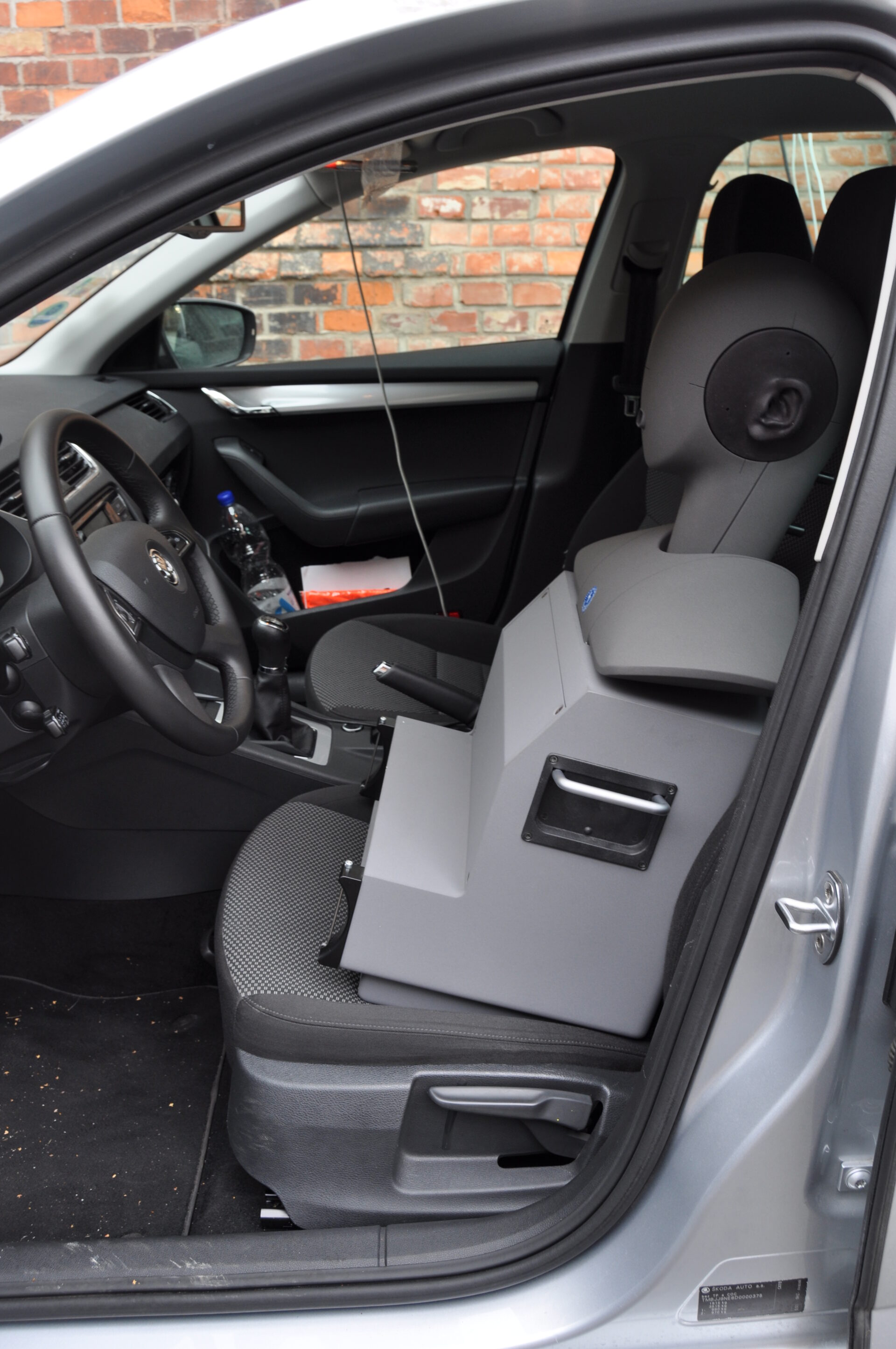 With the help of many of you: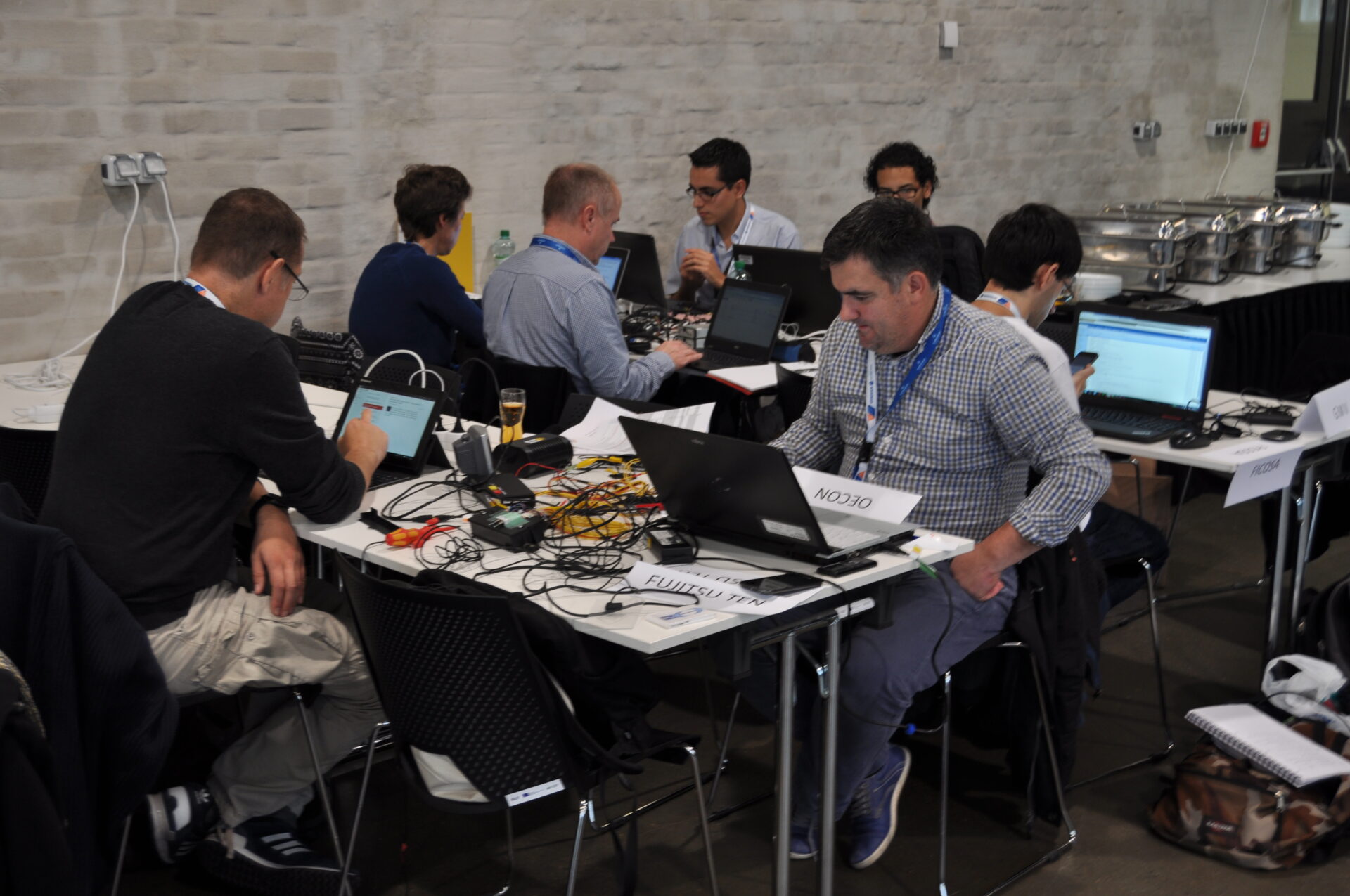 Check out the #ecall on Twitter!