ERTICO – ITS Europe will coordinate SENSORIS – a platform that will develop a global standard for vehicle-to-cloud data. 
Currently, vehicle sensor data exists in multiple different formats across automakers. Standardization is needed, as pooling analogous vehicle data from millions of vehicles will be a key enabler for bringing vehicle-to-vehicle and vehicle-to-infrastructure communication to the next level.
SENSORIS was initiated by HERE in June 2015 when the company published the first open specification for how vehicle sensor data gathered by connected cars could be sent to the cloud for processing and analysis. ERTICO will now bring it into a standardized interface specification for broader use across the automotive industry.
SENSORIS members are working to define a standardised interface for exchanging information between the in-vehicle sensors and a dedicated cloud as well as between clouds. By doing so, the new platform will enable:
broad access, delivery and processing of vehicle sensor data;
easy exchange of vehicle sensor data between all players, and
enriched location-based services (key for mobility services and for automated driving).
The automotive and supplier companies that have already joined this initiative gathered for the first time on 22 June to participate in the  constitution meeting of the SENSORIS Innovation Platform.  The meeting took place on 22 June 2016 at the ERTICO premises, in Brussels.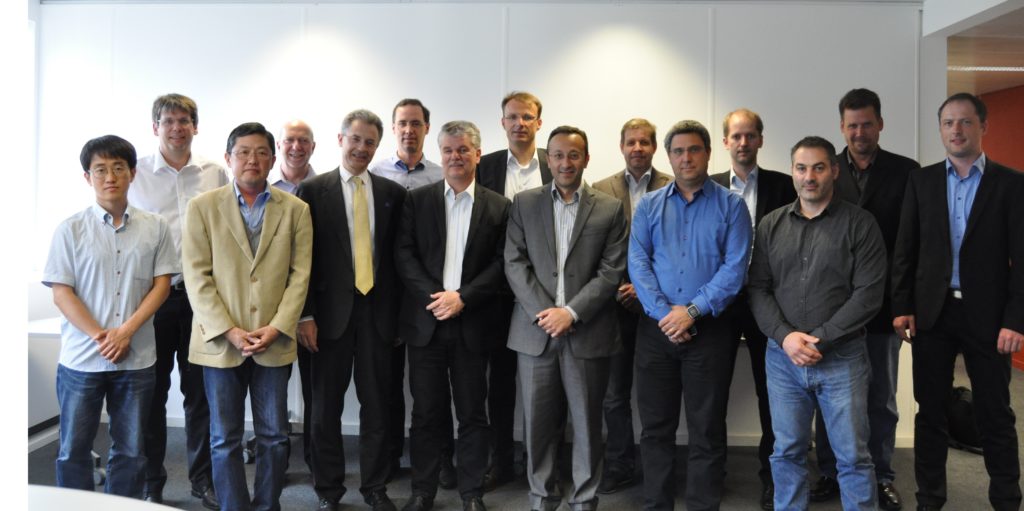 SENSORIS keeps the door open to new members. For more information or to discuss membership, please contact:
Jean-Charles Pandazis
SENSORIS Coordinator
ERTICO – ITS Europe
Avenue Louise 326, B-1050 Brussels, Belgium
You may also be interested in reading HERE's press release:
HERE standard for shared car data wins pan-European backing https://t.co/GJr4lkm4iG #SENSORIS pic.twitter.com/0MynAttyIP

— HERE (@here) June 30, 2016