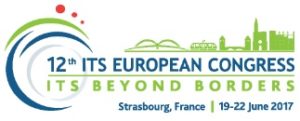 There are only 3 months to go until the ITS European Congress in Strasbourg and today we bring you the latest developments.
We are very pleased to announce ASFA as a Platinum partner for the 12th ITS European Congress. Support and contributions from our partners help to make the ITS Congress a great success every year, bringing the transport and mobility sector forward.
---
Related content:
---
ASFA President, Mr Jean Mesqui, explains why ASFA has decided partner with us for the ITS Congress:
"ASFA and its members are preparing the motorway of the future. In urban areas, driven by digitalisation, new mobility needs are emerging and asking for new services: co-modality, carpooling, car sharing, long distance bus travel, autonomous vehicles and many more yet to be invented services which will transform day-to-day mobility into more seamless journeys.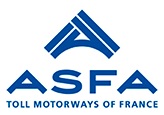 We strongly believe that infrastructure operators will be at the heart of this trend, that innovation and deployment of ITS will help address these new ways of moving. The 12th European Congress of ITS in Strasbourg will give us the opportunity to showcase our know-how, build strong partnerships and exchange with all stakeholders. We will be happy to welcome you at the conference we organise on the 21st of June morning to exchange about these topics."
ITS Strasbourg 2017 is shaping up to be THE event of the year for the European ITS community. Keep an eye on our website to learn the latest information about our partners, the exhibition, demonstrations. the conference programme and more.