1st Cloud LSVA Consultation Workshop on Video Analysis Requirements
May 24, 2016 @ 9:00 am

-

5:00 pm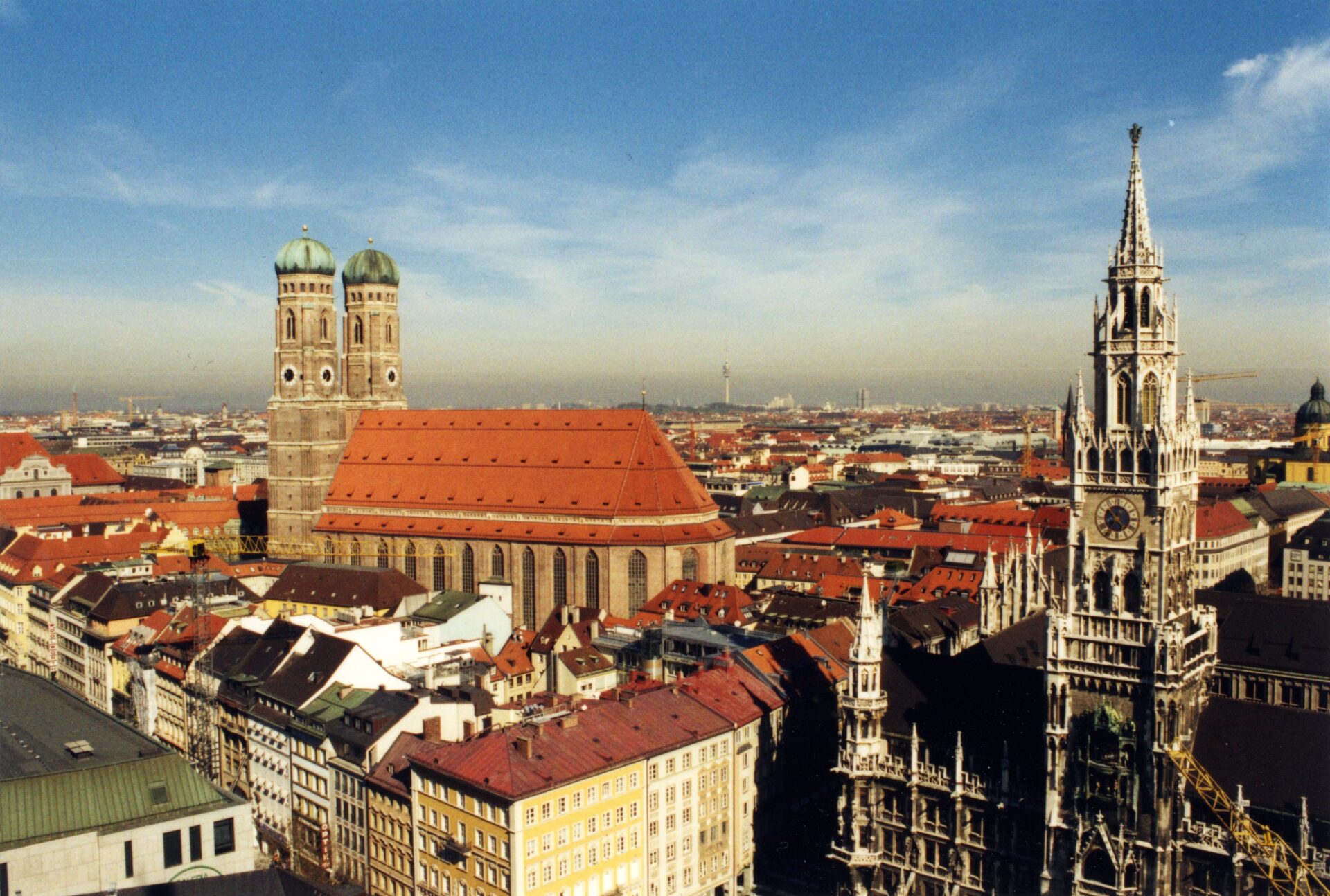 What: Consultation Workshop on video analysis requirements
When: 24 May 2016, 9h00-17h00
Where: Intel Deutschland GmbH, Am Campeon 10-12, 85579 Neubiberg
The workshop would be a unique opportunity for participants to:
Voice their opinion and share knowledge in defining the requirements of the platform
Establish a bidirectional conversation with experts in the field.
Allow project stakeholders, innovation experts and policy makers to set the ground for the creation of partnerships, to showcase better practices and exchange tools and instruments.
Be part of defining and influencing the future of ADAS and Cartography with video analysis
After a morning session introducing the project and the specific technical challenges at hand, the participants will have  the opportunity to participate in break-out sessions during the afternoon dedicated to the main use cases  the project focuses on such as driver assistance and cartography generation.
For more details click to download the preliminary agenda!
We thank you for your interest, please note that participants of this workshop will be selected by the organisers and notified soon!
For more on Cloud LSVA check the factsheet!