5G for CAM Summit at the On line IoT Week 2021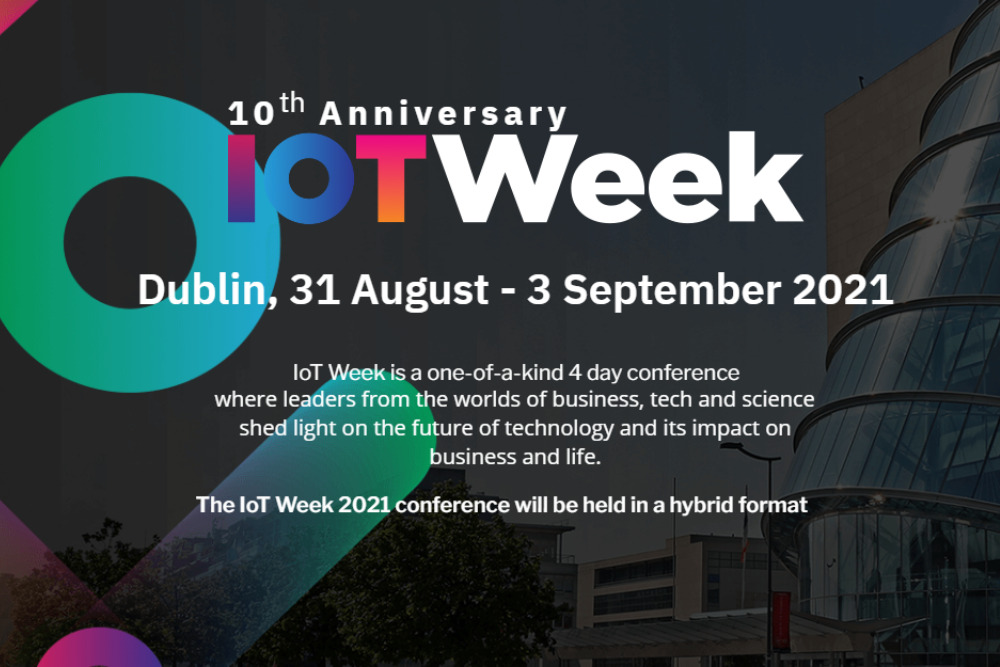 ERTICO-coordinated European project 5G-MOBIX is delighted to announce the organisation of the 5G for Connected & Automated Mobility Summit at the IoT Week. This event is taking place on Thursday, 2 September 2021. The IoT Week 2021 conference will be in a hybrid format, with the possibility of attendance as a virtual delegate or a virtual sponsor/exhibitor as an alternative to physical attendance, for anyone unable to travel.
More information will follow soon.