6th DATEX II Forum – At the heart of connectivity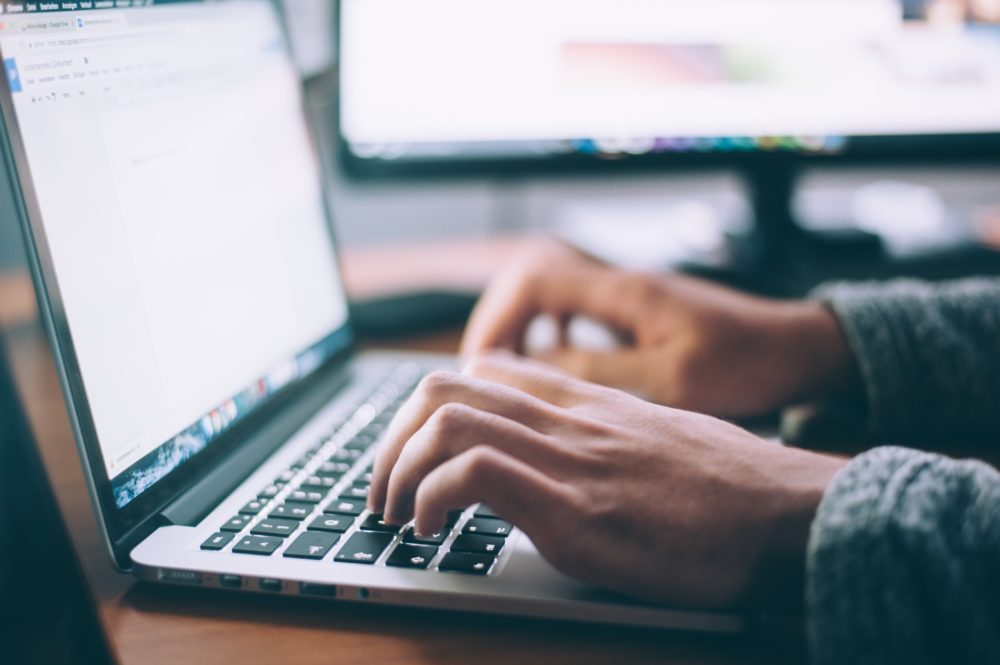 To safeguard the health of all participants, DATEX II is organising its 6th DATEX II Forum in a slightly different setting:
On the original scheduled first day of the DATEX II Forum, 25 November 2020, a series of webinars will start;
The physical Forum will take place on 9/10 June 2021 in Paris.
With the ­finalisation of Version 3, DATEX II is now at the heart of connectivity, supporting the digitalisation of road traffic and travel information. Next to important updates implemented for national road operators and service providers, DATEX II has broadened its focus to the domains of urban mobility, electro mobility charging infrastructure, logistics, electronic traffic regulations and cooperative, connected and automated mobility. Both the webinars and the Forum will reflect these themes and topics in both the management and technical streams.
For more information, please click here.