6th Future of Transport conference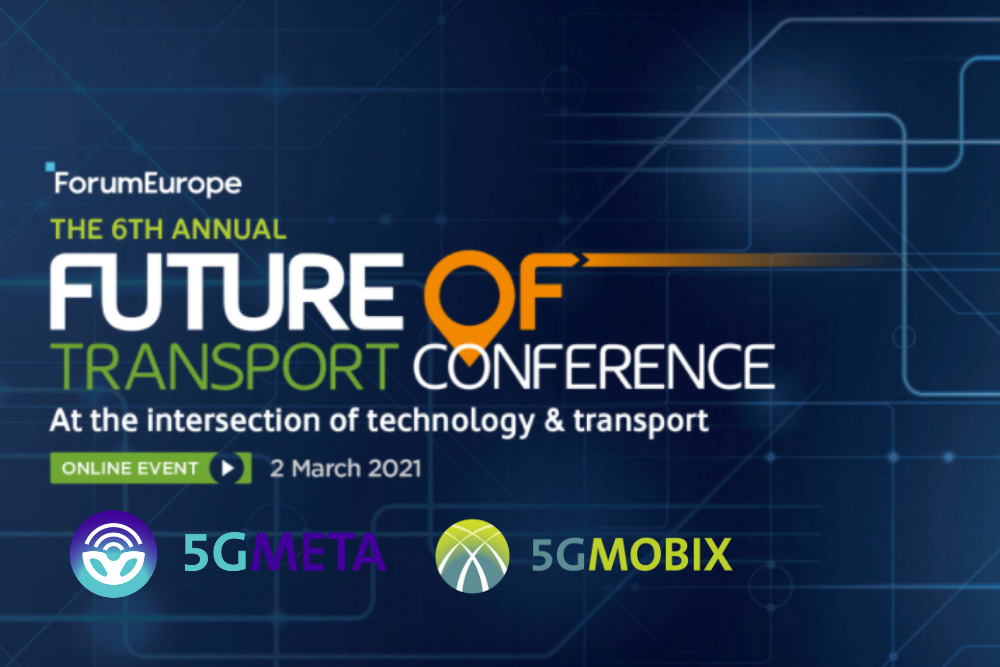 Join ERTICO-coordinated EU project 5G-MOBIX and 5GMETA at Forum Europe's 6th Future of Transport conference, which will once again gather stakeholders to discuss and debate the critical pillars of EU transport policy and explore digital innovation, connectivity, safety and how the transport sector fits within the EU's vision for an economy that is both green and digital.
Key Themes:
● The EU's strategy on sustainable and smart mobility
● Digital innovation in modernising transport infrastructure safety
● The regulatory revision of the trans-European transport network (TEN-T)
● The directive on intelligent transport systems
The event is free of charge.
Click here for more information.