Amsterdam Drone Week
December 4, 2019

-

December 6, 2019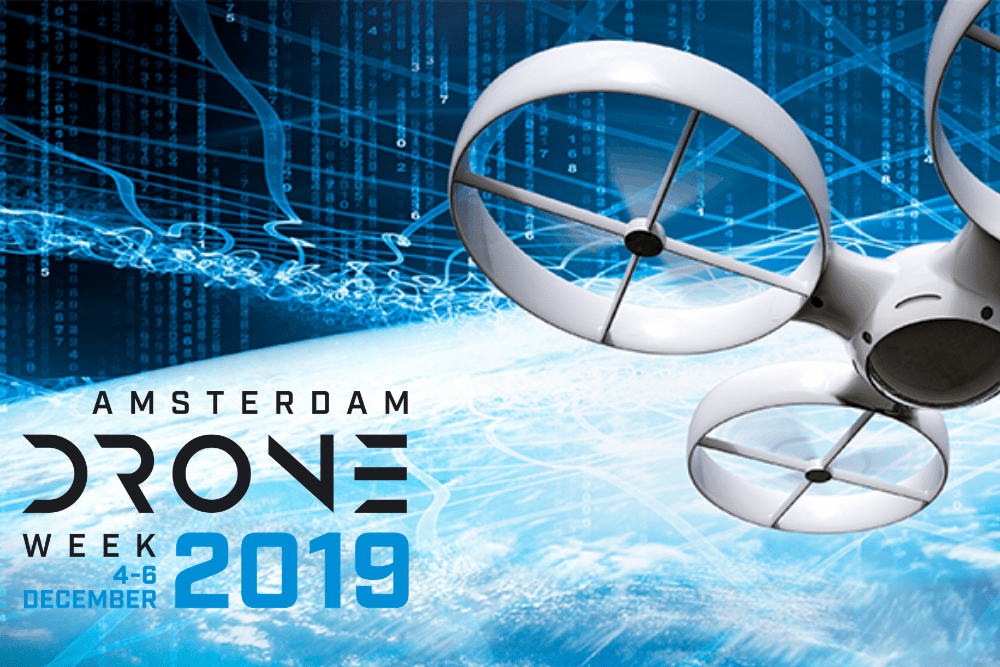 In less than a month, roughly 3000 professionals and 250 speakers from 51 different countries will converge on the RAI Amsterdam convention centre for the second edition of the Amsterdam Drone Week. ERTICO – ITS Europe is will be present at speaker.
ERTICO – ITS Europe is delighted to be partnering with Amsterdam Drone Week, the first official European platform for users, manufacturers, services and regulators, that unites the brightest and most creative minds of the UAS Industry.
During this edition of the Amsterdam Drone Week, various European cities will present their urban mobility plans for the future, and a great many new Urban Air Mobility (UAM) cooperative structures will be announced focusing on new forms of mobility in the airspace.
ERTICO will be represented by CEO Jacob Bangsgaard and Director of Innovation and Deployment Dr. Johanna Tzanidaki. On 4 December, don't miss the presentation on "Building smart, safe and efficient multi-modal mobility" from 11:00 to 11:15 and the session on UAM & MaaS moderated by ERTICO from 16:00 to 17:00.
Hall 11 will be transformed into a full-fledged Drone Arena where flying demonstrations will be presented focusing on various drone-related innovations and applications. For example, unmanned aerial vehicles will be shown that are used for safety & security (life-saving drones), inspection & infrastructure (sewer inspections), logistics & transport (parcel shipping by air), and agriculture & nature (crop inspection).
These innovations will also be exhibited in the so-called Showcase Area, where the newest UAVs will be shown. So-called eVTOLs, electric vertical takeoff and landing vehicles, will also be exhibited in Amsterdam. These are electric vertical takeoff and landing vehicles that can serve as aerial taxis.
Amsterdam Drone Week is a collaborative venture between RAI Amsterdam and EASA, the European agency responsible for the safety of air traffic. Additional partners include the Ministry of Infrastructure & Water and the Ministry of Foreign Affairs, the European Commission, Airbus, Boeing, AirMap, Achmea and KPN.
The second edition of Amsterdam Drone Week from 4 to 6 December will make RAI Amsterdam the most important global venue for exchanging knowledge and expertise on current as well as future air mobility solutions, innovations, and essential regulations. It will be the meeting point where all top-level players, large and small, commercial and non-commercial, from various industries, knowledge institutes and authorised bodies will come together. The central theme will be, 'How can drones be integrated effectively and efficiently into our airspace and how can urban areas best respond to these new developments?'
See you in Amsterdam!