ARCADE & ERTRAC Joint Stakeholder Workshop
February 13, 2020 @ 10:00 am

-

4:30 pm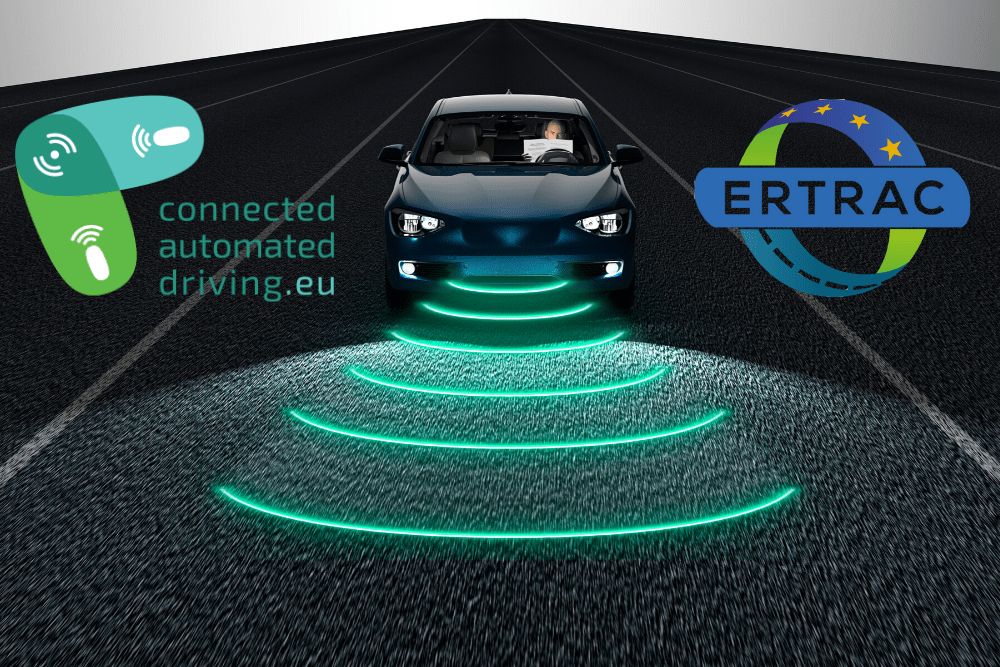 The next Stakeholder workshop of ARCADE Joint Connected and Automated Driving (CAD) Network and ERTRAC Working Group on "Connectivity and Automated Driving" will be held in Brussels, Belgium, on 13 February 2020. The workshop is targeted (though not limited to) stakeholders from industry, scientific research, policy makers, public and road authorities, user associations and others with an interest in Connected and Automated Driving.
Agenda
10:00   Welcome, introduction and workshop goals
Short introduction about ARCADE
Overview of CAD consolidated Roadmap (2019)
Presentation of CAD Knowledge Base
11:00   Scenarios and key uncertainties
Presentation of first year results and outlook on 2020 work
11:45   Coffee, walk around and feedback
Posters on key uncertainties (tech/services/society)
Walk around and feedback in 2 rounds
12:35   Lunch
13:35 Action based approach
Introduce process
Presentation of selected actions
13:50 Break out per action/poster session
3 groups at one time;
Feedback in 2 rounds or duplicate
15:10 Coffee break
15:35 Wrap up
Results from break outs
Outlook to next steps
16:30 End
Download the Save-the-Date announcement here.