Call for contributions from CIVITAS 2020 Projects now open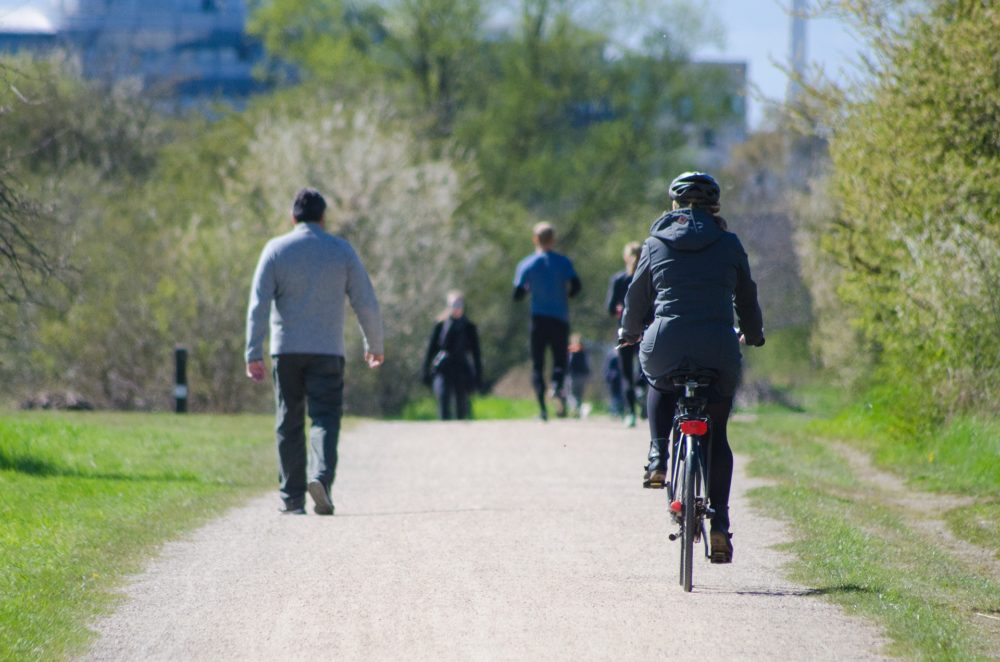 Registration and the calls for contributions, exhibitors, and sponsors are open! Click here to register, submit session proposals, and apply for an exhibition space  for CIVITAS 2018 Forum, 19-21 September  in Umeå. Find out more below.
This call invites CIVITAS and non-CIVITAS cities, organisations, and projects to submit session proposals for the CIVITAS Forum 2018. At this year's Forum, they are split into two types –  thematic and take-up/transfer sessions. All activities should aim to connect people and share knowledge in interactive ways. Consult the call document for more information on suggested formats and topics for contributions.
To register and submit a contribution, click here. Please note it is necessary to create a user account before registration or submission. The deadline for submissions is 31 May 2018!
Call for exhibitors and sponsors available on CIVITAS Website
The call for exhibitors and sponsors is now open! Demonstrate your urban mobility tools, methods, and experience at the 2018 CIVITAS Forum conference. Exhibition space is free for 'CIVITAS' exhibitors, including all Living Lab projects and research projects. Otherwise, a lot costs 400 SEK (EUR 38.50) per square meter. Exhibition spaces of various sizes are available. Regardless of size, each space will include a table, chairs, and plug access. Consult the call document for full details of exhibiting options and to see floor plans of the exhibition areas. To become a sponsor download and send back the application form.
Organise your project meeting at the Forum: book a room now! 
If you are planning to organise a project meeting before the CIVITAS Forum in Umeå, please send your request to the CIVITAS Secretariat –secretariat@civitas.eu by 31 May 2018. Please mention your project name, the number of participants your meeting will likely have, as well the equipment and catering you will need. The fee for a meeting room is 250 EURO and covers all length of meeting. There is a limited number of rooms, so hurry up and book now! CIVITAS SATELLITE will communicate a calendar of meetings for the Forum conference week (ELG, DLG, coordinators meeting, meeting of project clusters) as soon as possible.
Contact us if you have any questions at secretariat@civitas.eu
For the latest information visit the Exchange Hub:
http://exchange-hub.civitas.eu/home