Connect to China – move to the 5G era
June 5, 2020 @ 10:15 am

-

11:15 pm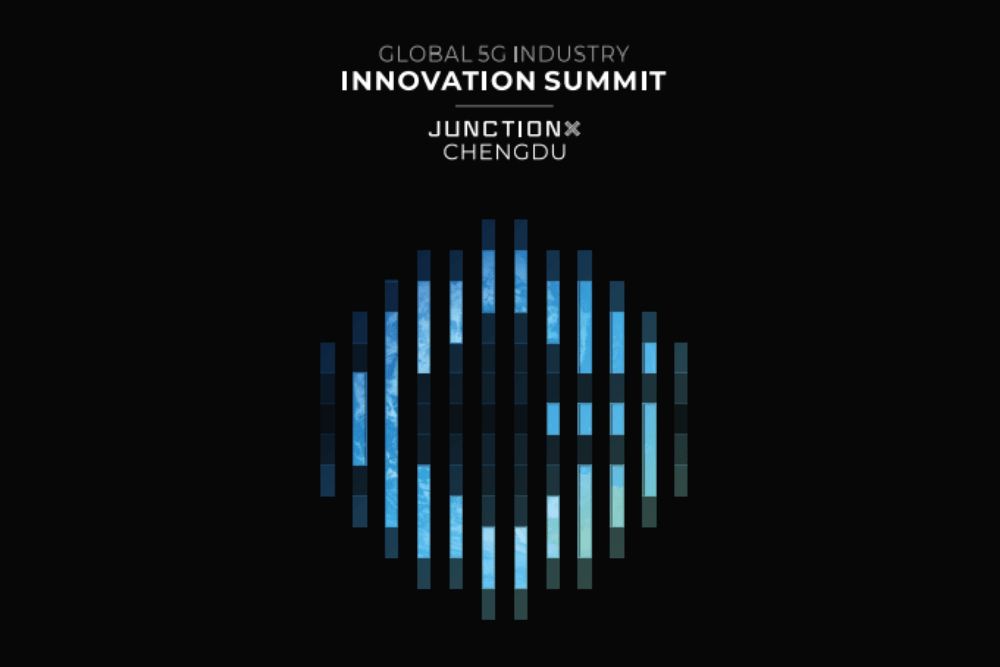 The webinar is going to be jointly presented by ENRICH in China and EUPIC – EU Project Innovation Centre (Chengdu), focusing on the latest 5G developments in China and upcoming Global 5G Industry Innovation Summit & JunctionX Chengdu event, which will take place in Chengdu, China on July 17-19, 2020. The webinar is also co-organised with the Horizon 2020 project 5G-DRIVE.
The Global 5G Industry Innovation Summit will be composed of several parallel forums focused on healthcare, intelligent manufacturing, IOT, education, game, new media, culture & tourism, bringing together representatives from the European Commission & EU Member States and  leaders from various industrial sectors and world-class innovation companies.
The JunctionX Chengdu event will be launched at the same time in Chengdu, the innovation & tech centre of west China. JunctionX is a global hackathon and tech community, spreading the word of empowering people to create with technology. The JunctionX program was created for local tech communities around the world to have a way to create their own hackathon, and gather developers, designers and all other techies to create new projects based on 5G network infrastructures and solve intriguing challenges in the fields of game development, digital health, new media, Internet of Things, information security, online education, etc.
To know more about the events, please check the flyer here.
5G-DRIVE: 5G HarmoniseD Research and TrIals for serVice Evolution between EU and China (2018-2021) will trial and validate the interoperability between EU & China 5G networks operating at 3.5 GHz bands for enhanced Mobile Broadband (eMBB) and 3.5 & 5.9 GHz bands for V2X scenarios. 5G-DRIVE involves 17 European partners from 11 countries and different sectors, covering the industry, mobile operators, car manufacturing, SMEs, research institutes, and academia.
Click here to view the agenda and for more information.
Click here to register.