eCall final event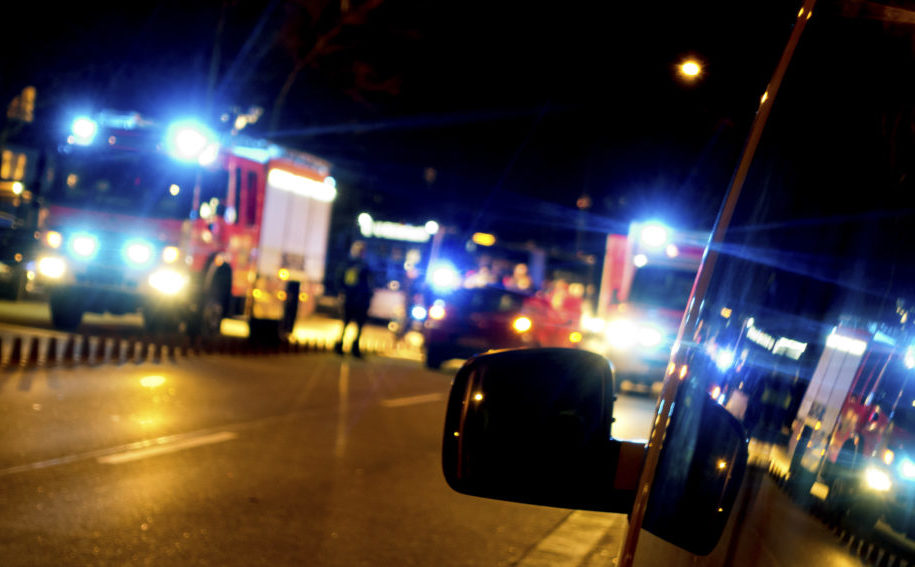 After three years of activity, the I_HeERO project has delivered the necessary upgrade for the handling of the 112 emergency call (eCall), now mandatory on all new cars and light trucks in the European Union. I_HeERO also deals with eCall innovations related to new vehicles types and future communication technologies.
The 11 Member States and 58 commercial partners of I_HeERO are inviting all interested parties to the I_HeERO Final Event to discuss technologies, address the eCall of the future, and provide recommendations to the European Commission on potential areas for improvement.
Where: Representation of Lower Saxony to the European Union – Vertretung des Landes Niedersachsen bei der Europäischen Union, Rue Montoyer 61, 1000 Brussels, Belgium
When: 15 May 2018
>>> REGISTER NOW<<<
For more information, please contact Hugo Roebroeck, Dissemination Manager, at h.roebroeck@mail.ertico.com.