eMI3 steering board meeting – for members only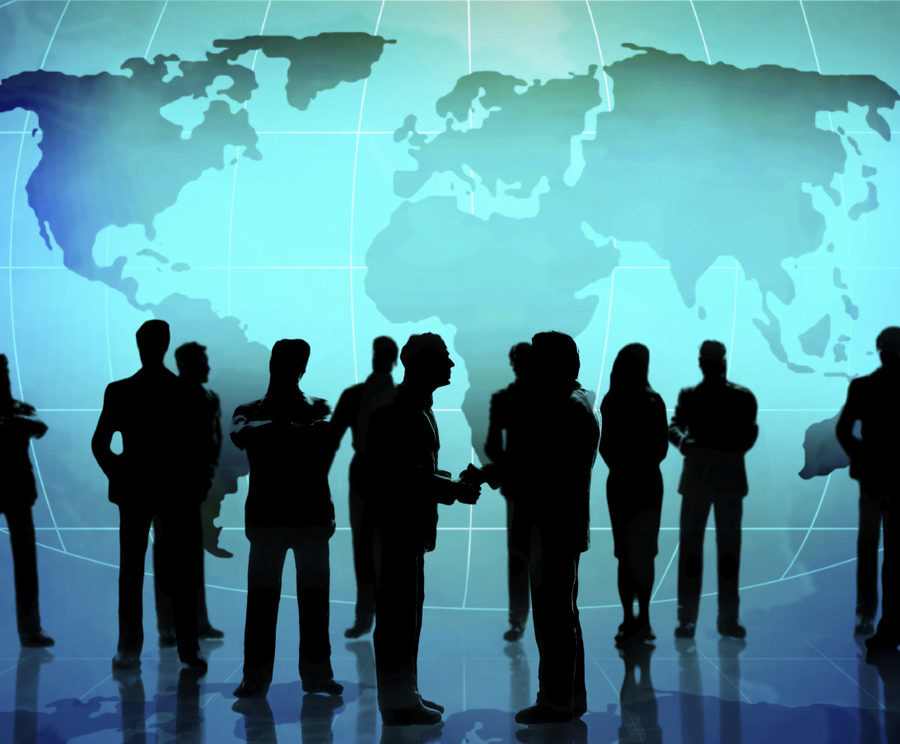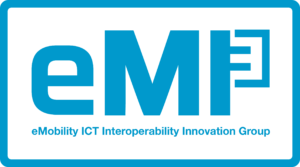 On 17 September, at the ITS World Congress in Copenhagen, eMI3's steering board is holding a meeting to discuss further actions of the platform.
Under the umbrella of ERTICO – ITS Europe, the eMobility ICT Interoperability Innovation, eMI³, is an open group of significant actors from the global Electric Vehicles market who joined forces to harmonize the ICT data definitions, formats, interfaces, and exchange mechanisms in order to enable a common language among all ICT platforms for Electric Vehicles.
Click here for more information on eMI3.