ERTICO City Moonshot: Facilitating MaaS with Cities
March 11, 2021 @ 12:00 pm

-

3:00 pm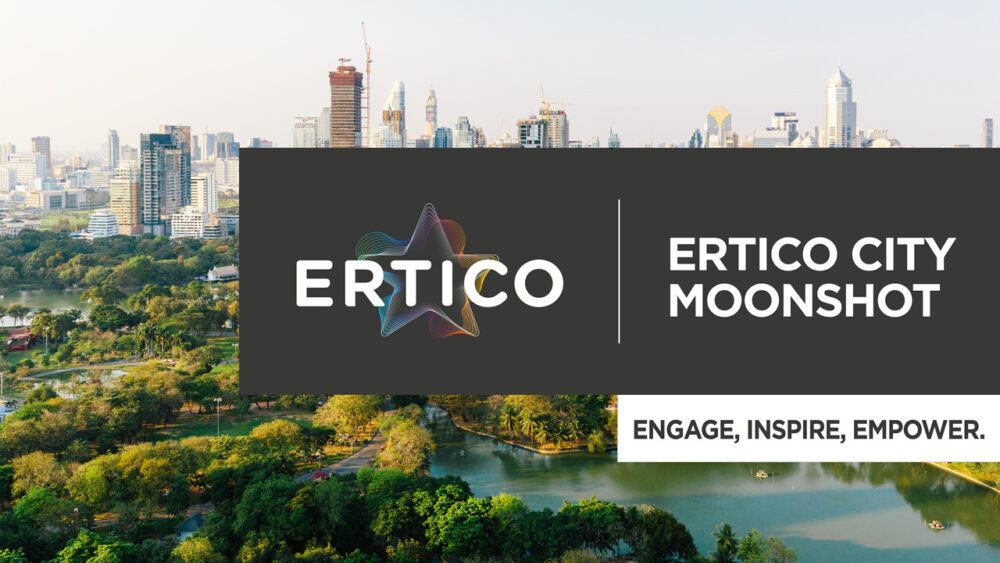 ERTICO City Moonshot initiative is having its first engagement activity of 2021, jointly with the MaaS Alliance.
The initiative, which is a global series of interviews with 300 cities worldwide with a goal of understanding their needs and requirements when it comes to transport and mobility, is talking to cities in a series of interviews addressing topics of Sustainability, Mobility-as-a-Service (MaaS) and Data Sharing.
Since the beginning of the City Moonshot, a large number of cities have been interviewed, among them Montevideo, Brussels, Glasgow, Moscow, Addis Ababa, Doha, Athens, London and many other cities in the world. The results of the international survey will be published at the ITS World Congress in Hamburg in October 2021.
During the event, some of the insights on the status of MaaS considerations and deployments from ERTICO City Moonshot will be presented. Three cities interviewed though the initiative will provide an update on their MaaS status. The Secretary-General of the MaaS Alliance will present Alliance's MaaS Market Playbook.
The event will be accessible only by invitation and it is free of charge.
If you are a public authority (city, region, municipality, ministry etc.) and want to attend the event contact Lidia Buenavida at l.buenavidapena@mail.ertico.com for more information.