FIA Mobility Conference
September 15, 2015

-

September 18, 2015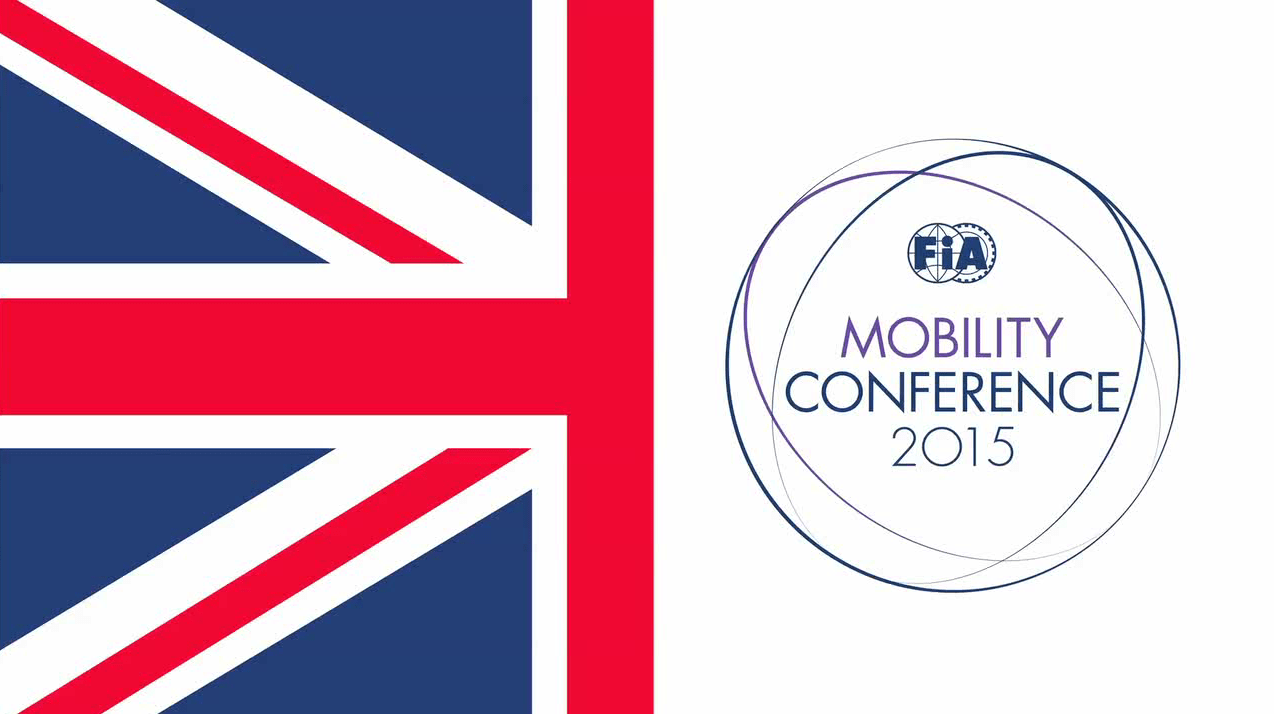 The FIA's 23rd Mobility Conference will be held in London from Tuesday 15 to Friday 18 September 2015, jointly hosted by the FIA and its British member organisations.
In keeping with our host city, London, this year's conference theme reads "Keep Calm and Stay Connected". This year's conference programme will focus on key themes around the 'connected city', emerging approaches to mobility and transport solutions in the urban environment; and the 'smart future' for mobility clubs, harnessing new approaches to membership and technology.
The conference program will feature plenary sessions with world class keynote speakers, targeted workshop sessions, designed to explore topics in more detail, and extensive peer-to-peer networking opportunities.
FIA Mobility Conference is open to the delegates of all FIA member clubs and related entities.
The Conference program and agenda is primarily intended to benefit middle and senior executive management. It is also planned that this year's Conference program will incorporate an optional FIA University module addressing strategic leadership and principles of governance, which may be of interest and relevance to non-executive (Board level) club delegates.
For more information, visit fia.com