FUTURE LOGISTICS SUMMIT
February 28, 2018

-

March 1, 2018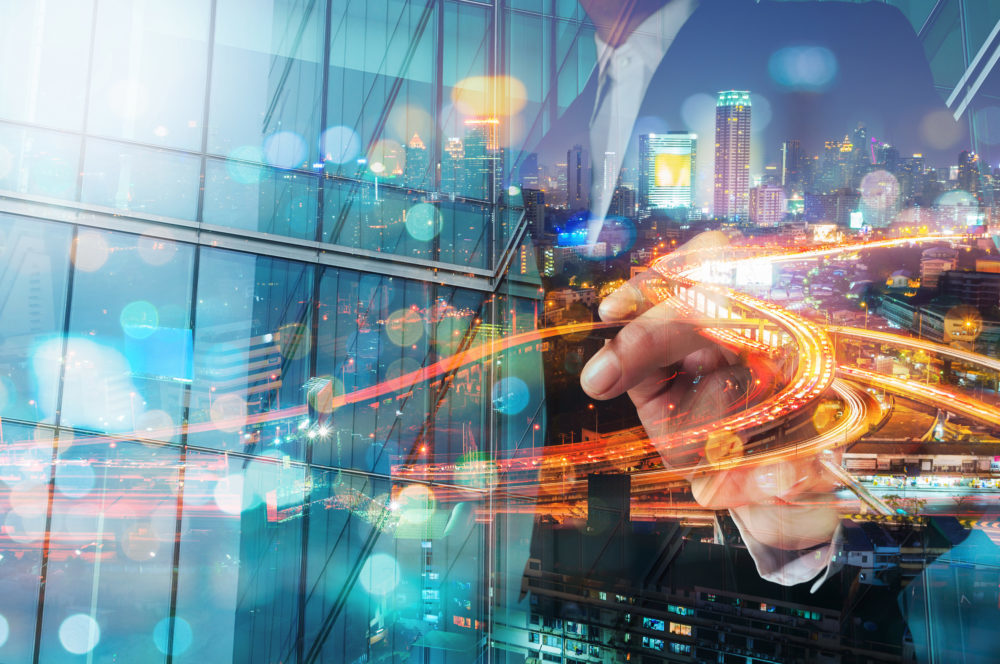 A dedicated conference looking at the key developments in the age of the digitalisation of logistics. Organisations and people are better connected than ever before, and as such there are huge transformations underway in the world of logistics. Autonomous & connected transport, drones and logistics marketplaces are changing the industry's thinking. We are living in an age with a revolution in how products are delivered.
ERTICO – ITS Europe will be present with two speakers: Professor Eric Sampson, senior advisor and Summit Chair, and Lina Konstantinopoulou, Head of Transport & Logistics.
Find out more about this event at this link.