InterCor Final TESTFEST – Preparatory Webinar 2
February 18, 2019 @ 2:00 pm

-

3:00 pm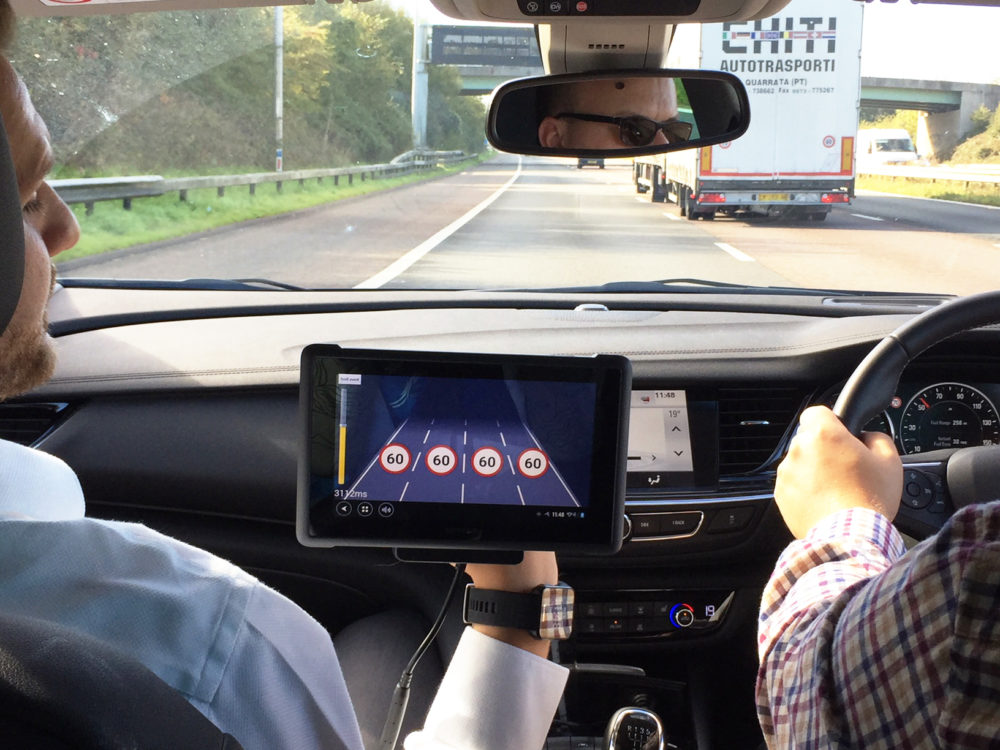 The Flemish Agency for Roads and Traffic, ERTICO-ITS Europe and the InterCor project teams from France, the Netherlands and the UK, are proud to invite you to the fourth and final InterCor TESTFEST on Cross-border Interoperability of C-ITS Services. During this TESTFEST, vehicles will drive to pilot sites in the Flanders region in Belgium and the Netherlands.
Click here to register to the second preparatory webinar.
The TESTFEST is open to anyone active in the C-ITS field. Interested public and private organizations (public authorities, road operators, systems suppliers, service providers, vehicle manufacturers) are invited to register and to take part by bringing devices or vehicles equipped with on-board units (suitable for the C-ITS services operating in the region) using ITS-G5 and/or cellular communication to test their interoperability with the InterCor RSUs and Back-office interfaces in Flanders and the Netherlands.