ITS & C-ITS online training courses Webinar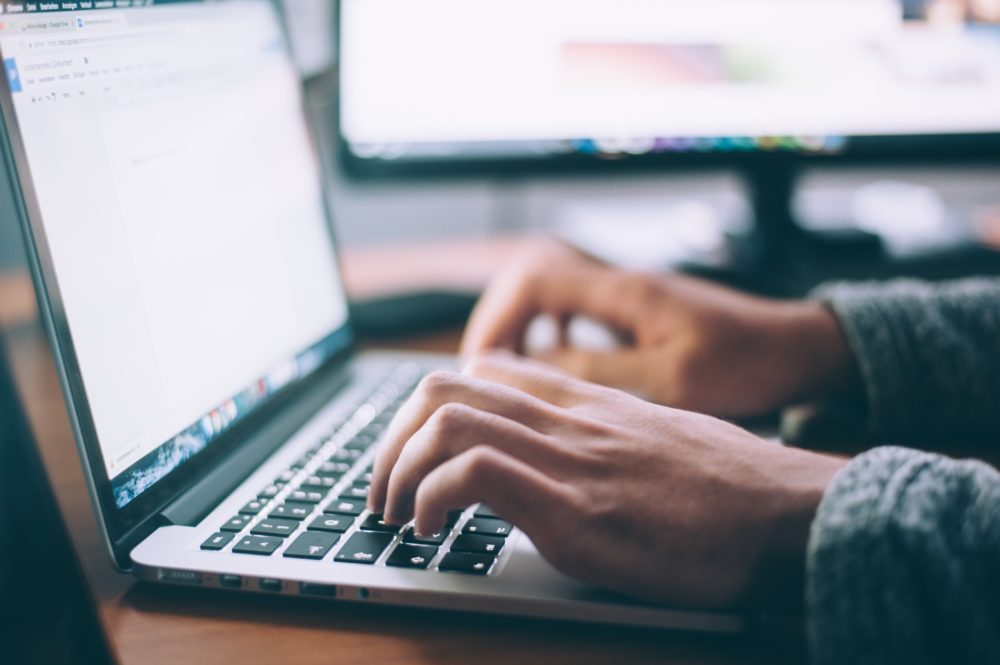 On December 18, CAPITAL project is hosting the first of a series of six webinars on ITS and C-ITS. The webinars are free of charge.
By attending this webinar, you can expect to come away with:
Learn about some examples of ITS and C-ITS deployment
What are the basic elements public authorities need to know about deployment of ITS
How CAPITAL project can support public authorities
E-learning platform
CAPITAL project future training opportunities
The webinar will be given by Monica Giannini, Senior Manager – Innovation & Deployment, ERTICO-ITS Europe and coordinator of CAPITAL project. Graduated in Electronic Engineering with a specialization in Control Automation and a master thesis on Sensor Data Fusion for Autonomous Vehicles, Monica has been active in the passenger transport sector and ITS for the past 12 years on a range of topics such as integration of services, interoperability frameworks, intermodal freight and passenger transport, Mobility-as-a-Service, safety and security, Connected and Automated Driving (CAD), Cooperative ITS, eCMR, digitalisation of transport document.