ITS European Congress
June 3, 2019

-

June 6, 2019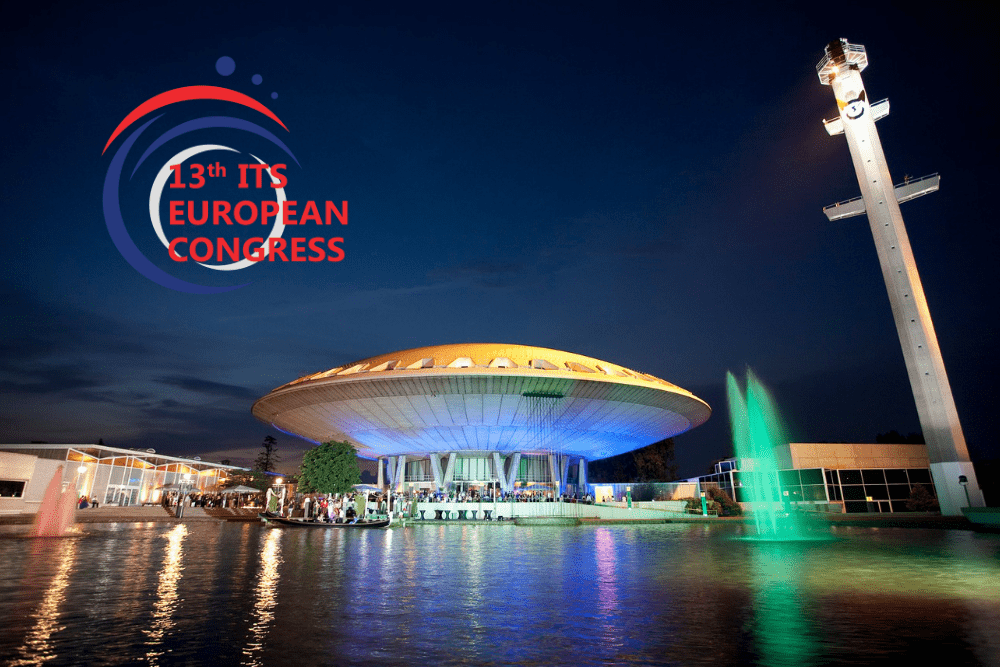 If you are interested in the future of mobility, then the ITS European Congress is an unmissable opportunity to join important discussions, share your knowledge and learn about the latest technologies and policy developments in Europe.
You will have the opportunity to:
Exchange information with 3000 industry stakeholders and influencers
Discover the latest smart mobility solutions
Hear from top mobility experts, CEO's, CTO's and key decision makers that shape the future of ITS today
Share experiences and lessons learned
Monitor progress and measure results of implementation and deployment
See the latest mobility trends and solutions with more than 200 companies and organisations exhibiting at the Congress
Enter business and partnership opportunities
Experience the latest technology first hand through demonstrations
Brainport Region: Located in the Southeast Netherlands, Brainport Eindhoven is a leading technology region and known as one of Europe's most prominent and innovative high-tech centers.
Join the discussion with over 3000 attendees from around the world! Start today by using the hashtag #ITSNL2019
Click here for more information.