ITS UK Summit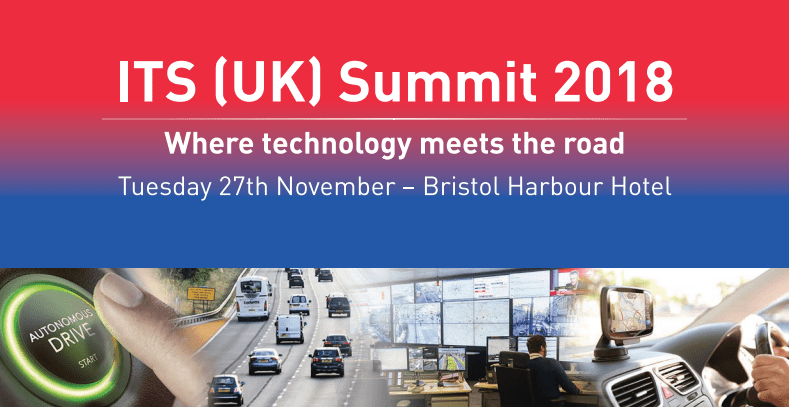 The ITS (UK) Summit is the only event in the UK dedicated to the ITS sector and its current and future challenges and opportunities as well as considering how ITS can be used to solve wider challenges on the network.
This one day thought leadership summit, supported by ITS (UK), will bring together ITS operatives, suppliers, contractors and consultants from the public and private sector alongside those responsible for managing the road network. View the draft programme agenda highlights.
Topics covered include:
– Creating and making better use of road space;
– Dealing with the congestion challenge;
– Breaking down the barriers to delivery;
– Funding; the future of policy and procurement, as well as implementing ITS strategies;
– Mobility as a service; and the latest technology and innovation;
Keynote speaker Kirk Steudle, Director of Michigan Department of Transportation will share his experience and views on the implementation of ITS solutions across the transport network.
Senior members of the DfT, Highways England, the Welsh Government, Transport Scotland, Transport for London and Northern Ireland's Department for Infrastructure among others will discuss the implementation of ITS with audience members.
There will also be an Oxford-style debate on the pros and cons of the industry's commitment to the development of autonomous vehicles featuring lively discussion between experts in the technology chaired by ITS (UK)'s Connected Vehicles Interest Group chair, and leading ITS consultant, Andy Graham.