Join ERTICO's expert on clean mobility at AVERE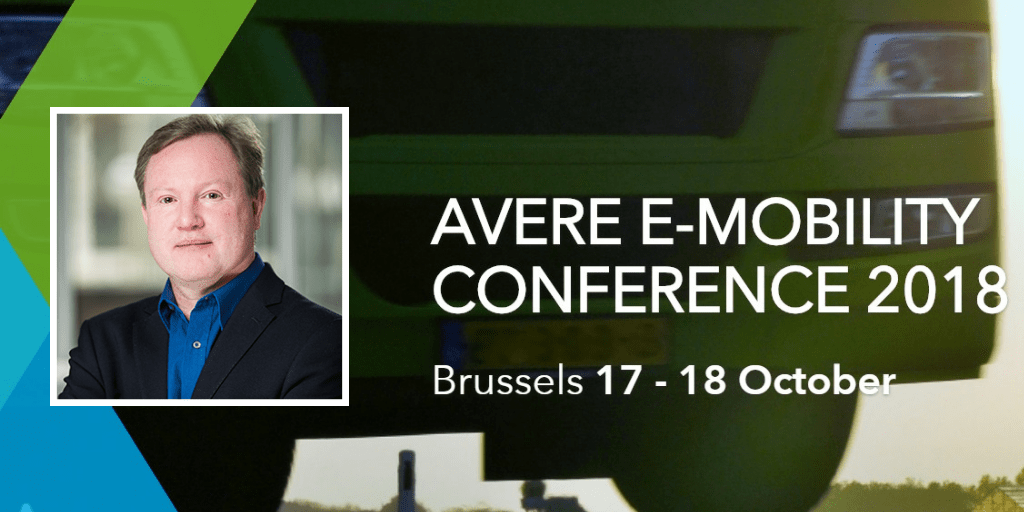 Join our expert in clean mobility, Andrew Wnder, on September 18 in Brussels and hear about his presentation on "Public perceptions of light electric vehicles and planned sharing schemes in 6 European cities".
Andrew will be presenting key findings from the EU funded project Elviten.
Click here to view the full list of speakers and here for more information on the event.