MaaS Market
March 20, 2019

-

March 21, 2019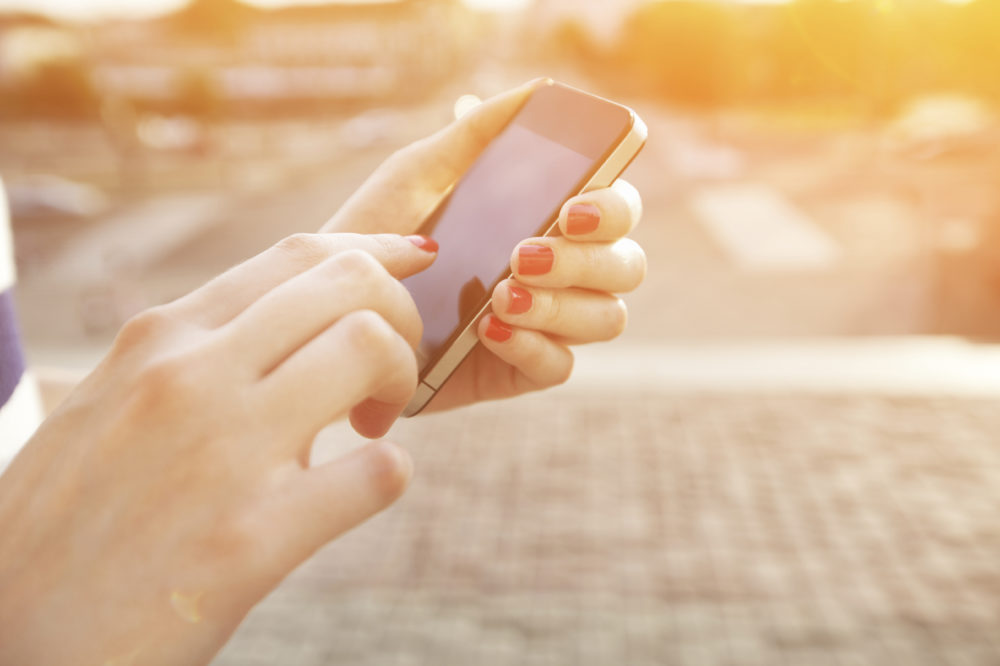 This event will bring together international and local thought-leaders to try and make sense of this rapidly changing landscape Interest in Mobility as a Service is reaching unprecedented heights as a growing number of governments and communities look for new ways to deal with transportation crises in both urban and rural areas alike.
The economic impact of severe congestion and poor connectivity, along with increasing concerns at the health of citizens living in areas of dangerous air quality are creating huge pressure for change. The potential is being underlined by technologies that are creating new business models and new ways for authorities to regulate and organise transport provision.
Click here for more information.