Managing Traffic Management Systems Assets and Resources
May 6, 2021 @ 11:00 am

-

1:00 pm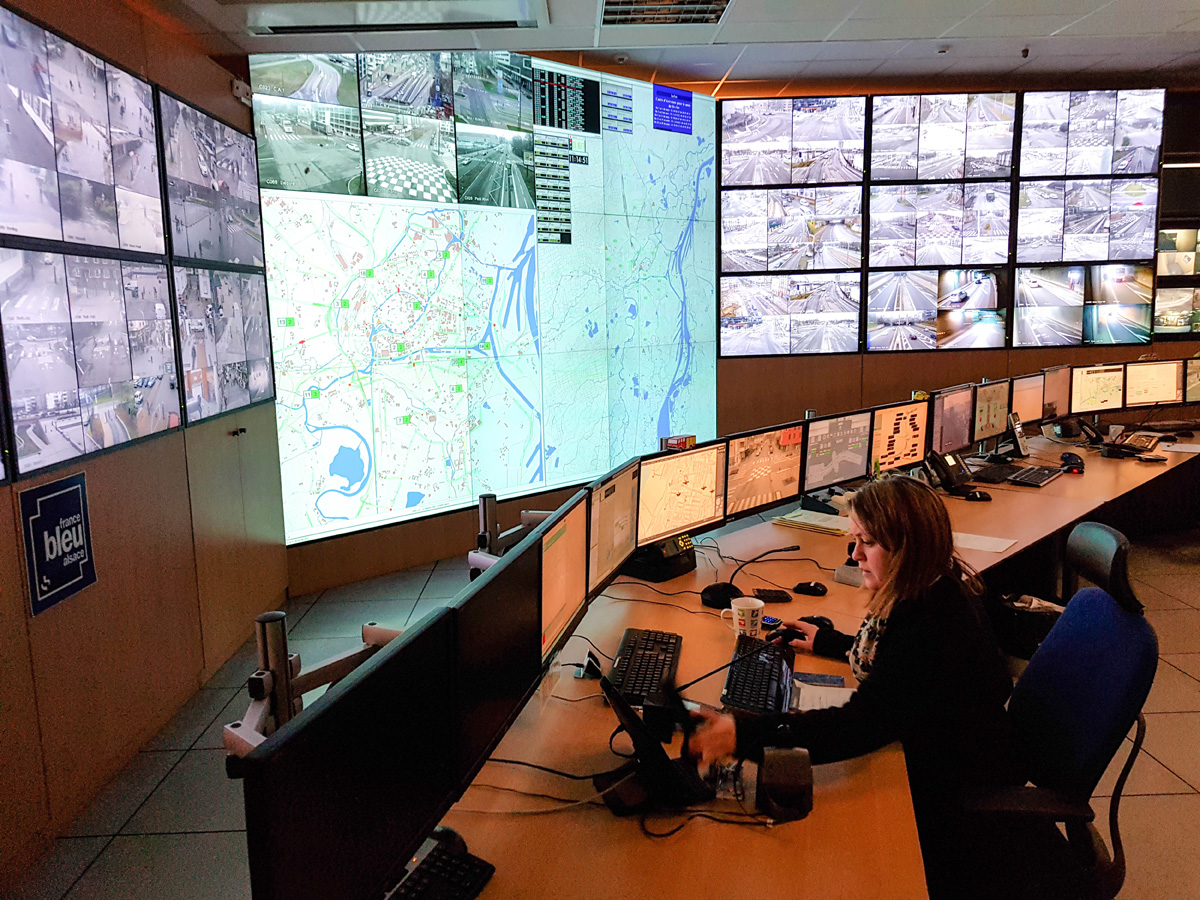 As agencies reliance on traffic management systems (TMSs) to improve safety and mobility continues to grow, agencies are exploring opportunities to improve the reliability, performance and cost effectiveness of their TMS assets. The inventory and condition of TMS assets and resources are critical inputs to consideration, prioritization, and allocation of available resources (e.g., maintenance, repairs, improvements) and the real-time management and operation of these systems. This information on these assets are also critical inputs into the strategic planning, program planning, management, and transition to the next generation of their agencies TMSs as they explore options to modify, upgrade, or replace TMSs or specific subsystems (software, data, telecom), components, or field devices.
The purpose of this webinar is to provide participants with an appreciation of the practices, available resources, or key issues to consider in support of integrating the inventory and condition of assets and key resources into the planning, management, and operation of TMSs. Presentations will provide the context for TMS assets and resources, asset inventory development and management, asset monitoring and assessing, and asset condition reporting. Presenters will frame each of these topics, an initial list of issues to consider, and resources available to assist with developing and maintaining an inventory, monitoring and assessing, or reporting on the condition of TMS assets.
ERTICO Innovation Platform TM2.0 is officially co-sponsoring this event, hosted by the National Operations Centre of Excellence (NOCoE). Find out more.