Polis conference
November 22, 2018

-

November 23, 2018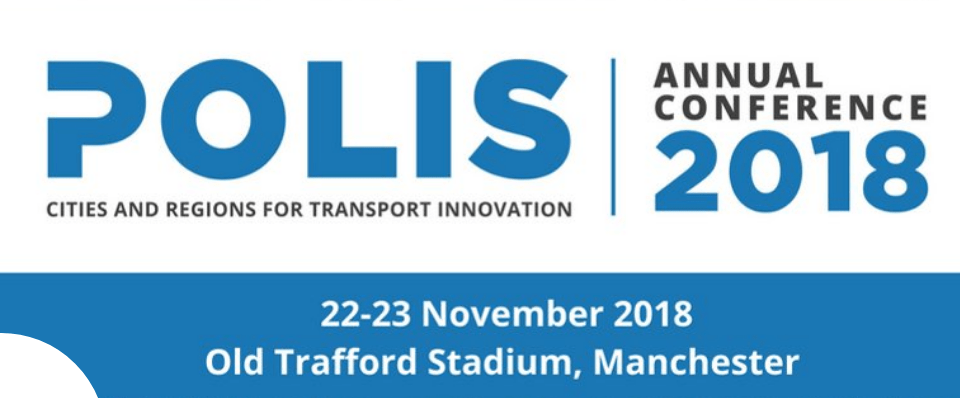 Polis is a network of European cities and regions working together to develop innovative technologies and policies for local transport.
Polis fosters cooperation and partnerships across Europe with the aim of making research and innovation in transport accessible to cities and regions. The network and its secretariat actively support the participation of Polis members in European projects. Polis participation in European projects allows us to create a framework which facilitates dialogue and exchange between local authorities and the transport research community.
In Polis, decision makers are provided with the necessary information and tools for making sustainable mobility a reality. Within the Political Group of Polis, they formulate recommendations to the European institutions.
Click here form ore information on the event.