Presentation of mid-term results on CAD functions | HEADSTART EU project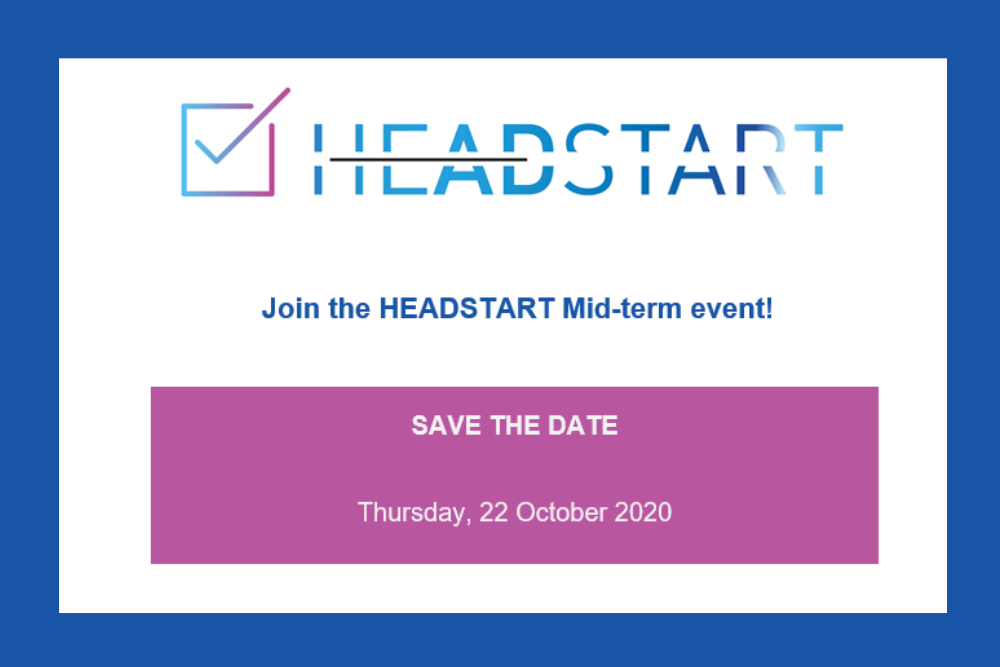 HEADSTART is a European Union-funded project in charge of defining a harmonized European testing and validation methodology of CAD functions including its key enabling technologies (i.e. V2X communication, cyber-security, positioning) and to demonstrate its benefits through different applied use-cases.
The project is now halfway through its duration, so it is important for the HEADSTART consortium to have the opportunity of presenting both the current results and future activities. For this purpose, a workshop is organized, including presentations and an interactive discussion with all participants.
During the online event the participants will have the opportunity to listen and discuss the following topics:
Introduction to the mid-term event and the project;
Scenario-based validation for CAD: initiatives, projects and state of the art;
The HEADSTART methodology in a nutshell: harmonisation and progress;
From Methodology to Procedures: From 'what' to 'how' to do CAD validation;
The HEADSTART use cases;
HEADSTART Expert Group: come join us.
For the agenda and for more information, please visit HEADSTART's website.