Registrations open for the 2019 CIVITAS Forum Conference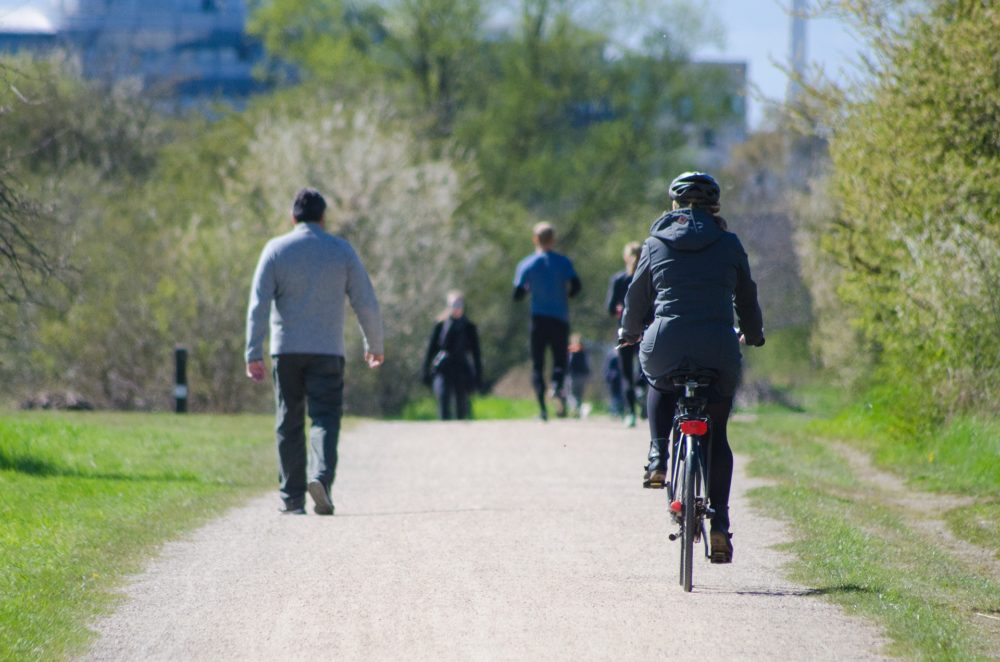 The call has opened for cities to host the CIVITAS Forum Conference in 2019. All European cities interested in doing so are invited to apply.
The Conference is the annual flagship event of the CIVITAS Forum Network of cities and Europe's premier conference in the field of sustainable urban mobility.
Hosting it offers a city an excellent opportunity to showcase and share its successes and achievements in the field of clean and sustainable urban transport. With high media interest and the presence of high-ranking politicians, a city has the chance to place itself at the forefront of the sustainable urban transport community and on the international map.
Each conference attracts over 400 participants, who form a diverse community of policymakers, city representatives, academics, and practitioners.
The CIVITAS Forum Conference takes place each year between September and October. The 2019 conference will be the 18th edition, following fora hosted by locations as diverse as Torres Vedras, Ljubljana, Casablanca, Funchal, Malmö, Kaunas, and Nantes. Graz hosted the first Forum in 2003.
The CIVITAS Political Advisory Committee (PAC), INEA, and DG MOVE are involved in the review of applications against the criteria outlined in the guidance document and the decision about the selected city. The winner will be announced at the closing session of the upcoming CIVITAS Forum in September in Umeå (Sweden).
We encourage cities that have submitted applications in previous years and were unsuccessful to apply again this year.
The guidance document below provides background information that should be read prior to submission of an application.
Send your application via email to the CIVITAS Secretariat: secretariat@civitas.eu  with "Application for hosting the 2019 CIVITAS Forum Conference" written in the subject line of your message. The deadline for applications is 15 May 2018.
Contact