Shift2Rail's 2019 Information Day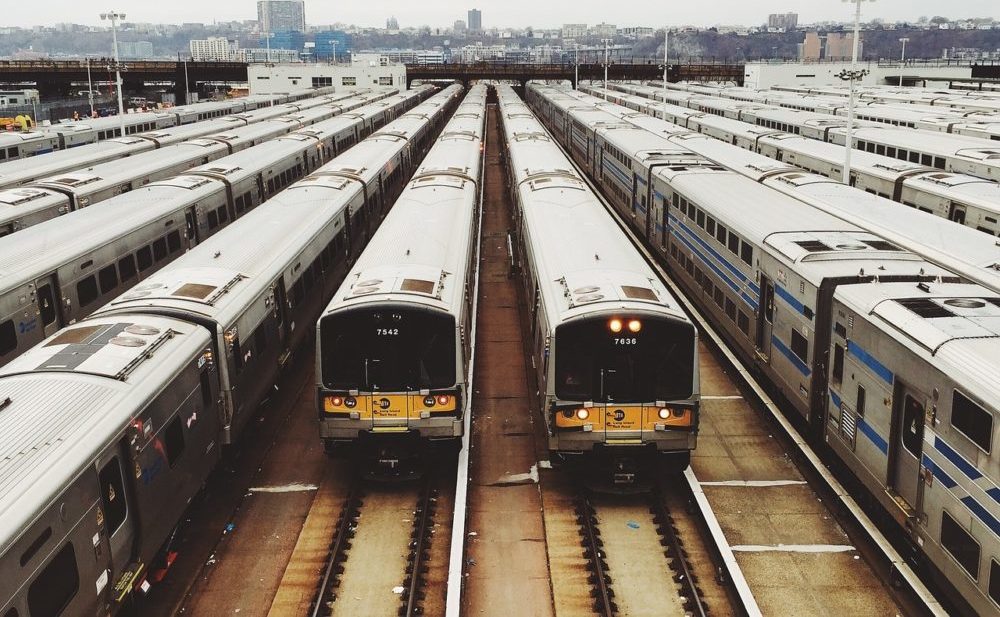 About our next Info Day:
Our 2019 Information Day will provide you with an overview of the Shift2Rail Research & Innovation Programme, focusing in particular on the upcoming funding opportunities under the umbrella of the Horizon 2020 Programme.
Who can attend?
This event is aimed at interested companies and research organisations that wish to carry out collaborative research and innovation projects in the area of railway mobility, in cooperation with the projects of Shift2Rail members.
Click here for more information.