SINFONICA kickoff meeting
September 7, 2022

-

September 8, 2022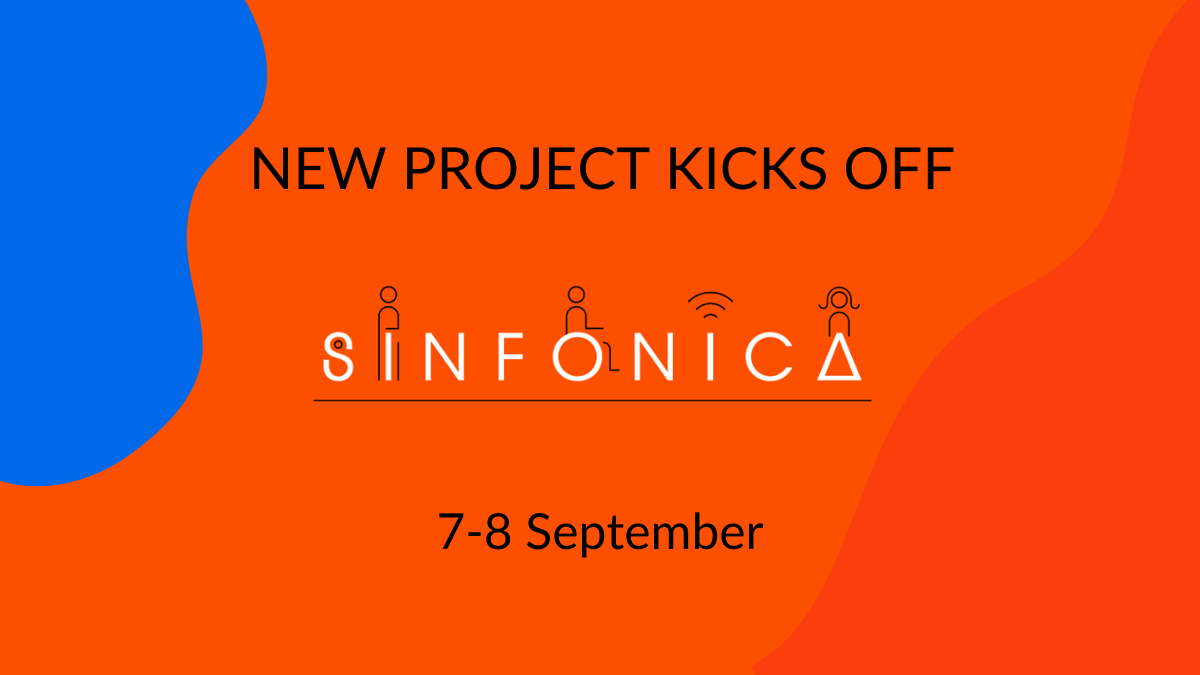 A new project under ERTICO's Connected, Cooperative & Automated Mobility (CCAM) focus area, SINFONICA, is kicking off next week on 7-8 September 2022 in Brussels.
The SINFONICA project will address inclusivity, accessibility and equity aspects of Cooperative, Connected and Automated Mobility (CCAM) solutions. The needs and concerns of vulnerable user groups, including the elderly and people with disabilities, are at the project's core to develop innovative and efficient methodologies to boost the deployment of CCAM solutions. To set the project's tools and recommendations, different activities, including needs assessment and co-creation of solutions, will be carried out within four specific Groups of Interest from different stakeholder categories, covering different types of cities and regions: Trikala (Greece), Noord-Brabant Provincie (the Netherlands), West Midlands (United Kingdom), and Hamburg (Germany). The project results will lead to the creation of the SINFONICA Knowledge Map Explorer, a user-friendly navigation system that will provide recommendations and guidelines on CCAM to different target groups, including public administrations, road users, and service providers.
Stay tuned for more information on this new project focusing on inclusivity, accessibility and equity aspects of CCAM solutions.