SPICE webinar on mobility solutions through procurement 
August 30, 2018 @ 1:00 pm

-

3:00 pm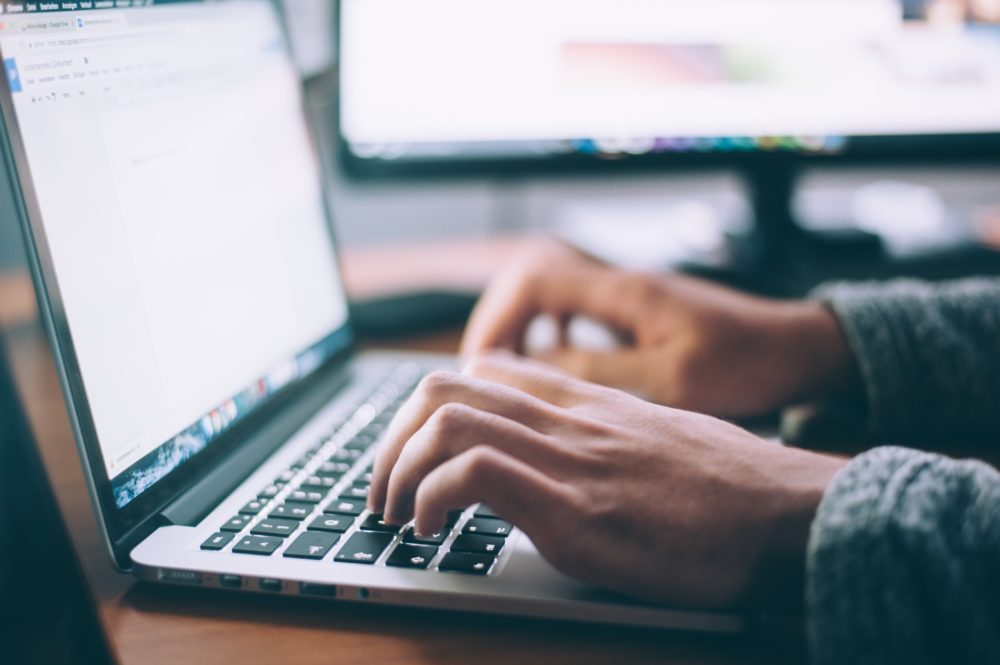 How can cities obtain innovative mobility solutions by applying new procurement approaches?
Thursday 30 August 2018 13:oo – 15:oo (CET)
Please register here.
SPICE is an EU-financed coordination and support action, which aims to bring together public procurers to share information and assist them in using procurement as a tool to implement innovative transport and mobility solutions. Our aim has been not only to collect the best practices, but also share them and, in turn, improve public procurement throughout Europe. To this end, the SPICE consortium organised a series of workshops and webinars. In this final webinar, the SPICE team will disclose the key findings of the project.
Who Should Attend
Public procurers from different authorities such as national, regional and city administrators
Consultancies working in the field of public procurement
Universities and researchers
Agenda
13:oo    Welcoming words
Jos van Vlerken, SPICE Project Coordinator, City of Copenhagen
13:05    SPICE Recommendations – legal and procedural issues
Lasse Stender, North Denmark Region
13:35    SPICE recommendations on procurement of ITS, alternatively fueled vehicles and mobility services
Jos van Vlerken, City of Copenhagen
13:50    SPICE Recommendations regarding policy framework
Piia Karjalainen, ERTICO – ITS Europe
14:15    SPICE recommends: procure with others
Sebe Vogel,  Rijkswaterstaat
14:25    Further learning & collaboration opportunities
Piia Karjalainen, ERTICO – ITS Europe
14:27    Closing words
Jos van Vlerken, SPICE Project Coordinator, City of Copenhagen
14:30    End of webinar
 About the SPICE project:
This webinar is organised by the SPICE project. SPICE is a Horizon 2020 supported Coordination and Support Action (CSA), with a focus on sharing knowledge and experiences on procurement of innovative solutions in the transport sector. More information: www.spice-project.eu.
SPICE encourages public authorities to take the next steps towards innovative procurement through cooperation (full or partial) of two or more public authorities who want to learn, discuss or even plan procurement of innovative mobility solutions together. SPICE supports the process of bringing potential partners together to shape and initiate cooperation. SPICE can organise the first meetings or offer advice on how and on which parts of the procurement process to cooperate on, or just provide a forum to discuss common issues and learn from one another.
Material:
Please visit SPICE library: http://spice-project.eu/spice-library/
Contact person:
Piia Karjalainen, Senior Manager, ERTICO – ITS Europe, p.karjalainen@mail.ertico.com