Supporting the reduction of CO2 emissions and fuel consumption from road transport in Europe
November 14, 2018

-

November 15, 2018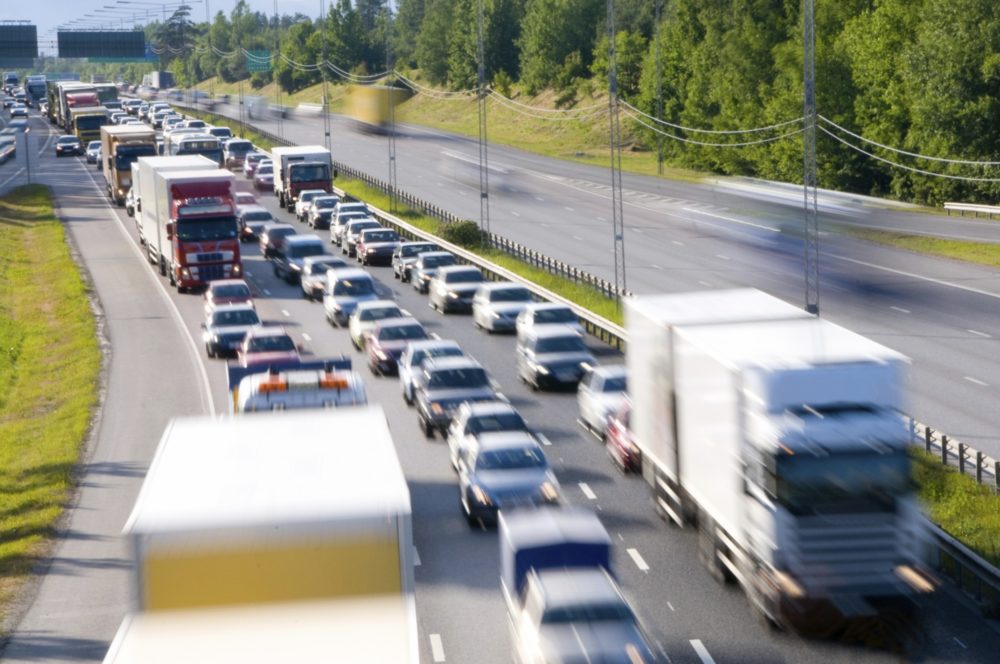 The reduction of CO2 emissions from road transport is a political objective of the European Union.
The Joint Research Centre (JRC) has been supporting the European Commission in the conception, formulation and implementation of relevant EU policies.
The Sustainable Transport Unit of the JRC is organising a dedicated two-day workshop to introduce participants from enlargement and integration (E&I) countries to the two main tools developed by the JRC in the support of policies in the field: VECTO and CO2MPAS.