Towards a sustainable European transport system: investing in clean and innovative solutions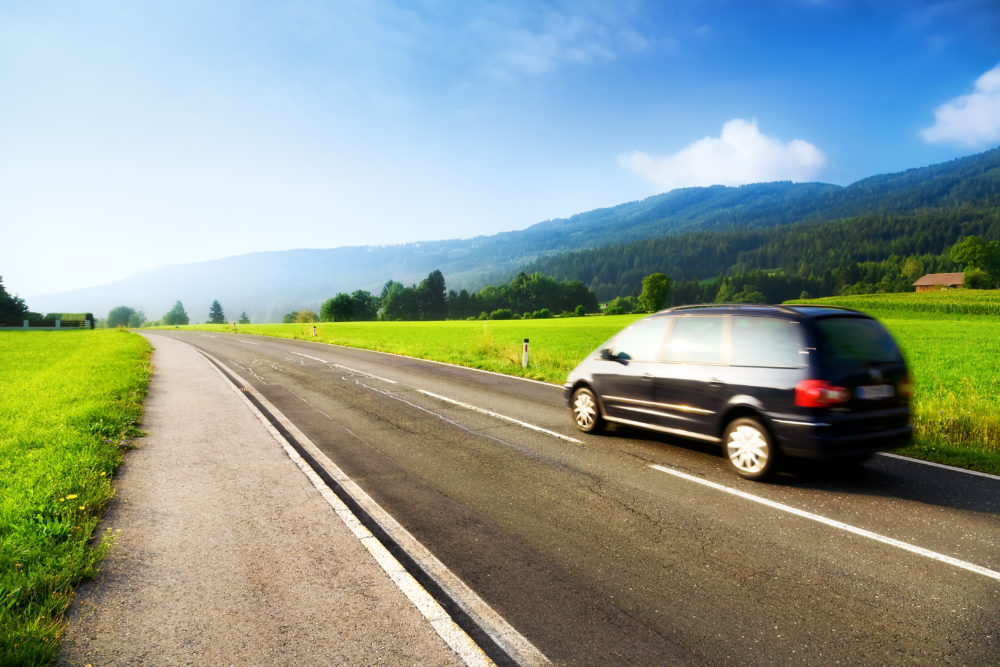 Transport is a key sector contributing significantly to the European economy, accounting for 4.8% of European Union gross value and providing eleven million jobs. Notwithstanding the important economic benefits, transport is responsible for a third of all energy consumption in the European Environment Agency territory and for more than 25% of greenhouse gas emissions, with aviation activities being the leading source of polluters.
This timely international symposium organised in the light the Year of Multimodality will provide an opportunity to look into the first stages of the Mobility package implementation. The delegates will exchange views on the clean transportation possibilities, alternative fuels, and benefits of decreasing space for cars, and share best practice of successful models and projects implemented in other member states.
For more information and to view the agenda, click here.
To register, click here.