Transportation Research Board (TRB) 2020
January 12, 2020

-

January 16, 2020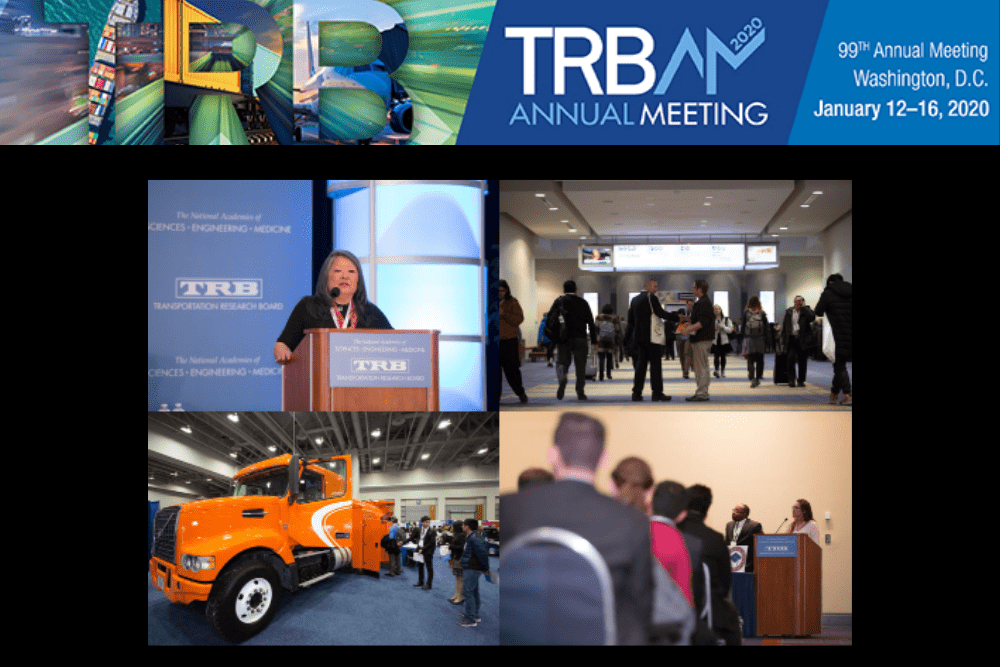 The Transportation Research Board (TRB) 99th Annual Meeting will be held January 12–16, 2020, at the Walter E. Washington Convention Center, in Washington, D.C. The information-packed program is expected to attract more than 13,000 transportation professionals from around the world.
The meeting program will cover all transportation modes, with more than 5,000 presentations in nearly 800 sessions and workshops, addressing topics of interest to policy makers, administrators, practitioners, researchers, and representatives of government, industry, and academic institutions. A number of sessions and workshops will focus on the spotlight theme for the 2020 meeting: A Century of Progress: Foundation for the Future.
The full 2020 program, including information on nearly 800 sessions and workshops, is available now via the online Interactive Program. Also, if you're registered for the meeting, you can get full program information via the mobile app.
The 99th Annual Meeting marks the beginning of the year-long TRB Centennial celebration. All full-meeting registrants onsite will be eligible to pick up a complimentary copy the TRB history book, The Transportation Research Board, 1920–2020: Everyone Interested Is Invited.
Click here for more information.