Urban Autonomous Mobility – What role for standards?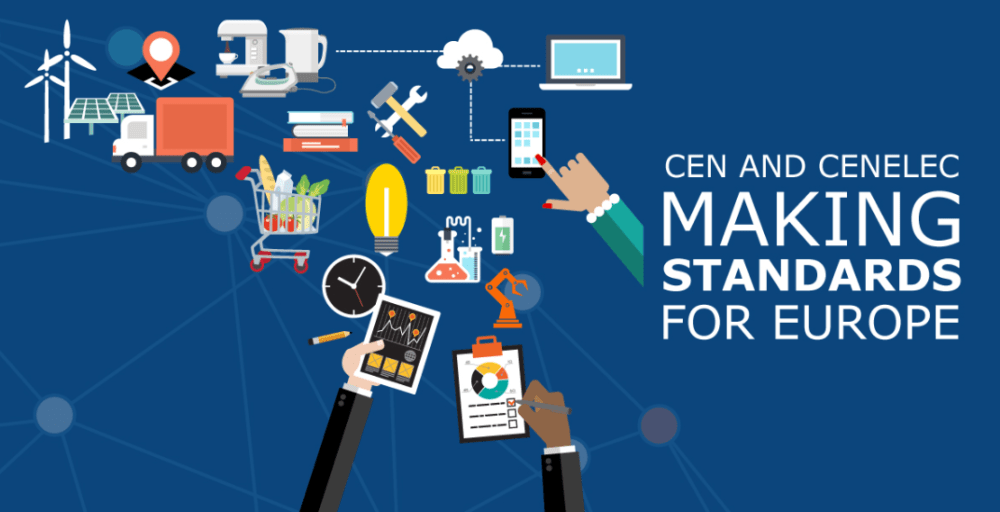 A one-day stakeholder workshop to discuss and identify specific standardization gaps. We will discuss the challenges that different modes of transport within an urban system will experience due to autonomous mobility:
What road infrastructure and sensors will need to be standardized to allow seamless public transport?
How do we create interoperability of data across road and air in a city?
The workshop will identify areas and ways in which standards help resolve some of these challenges. Participants will set the basis for a roadmap on standardization for autonomous mobility.
ERTICO's Director of Innovation and Deployment, Dr. Johanna Tzanidaki, will be presenting ERTICO's activities, among which Safestrip.
Click here for more information on the event.