Webinar on policy recommendations for 5G deployment
October 27 @ 11:00 am

-

12:45 pm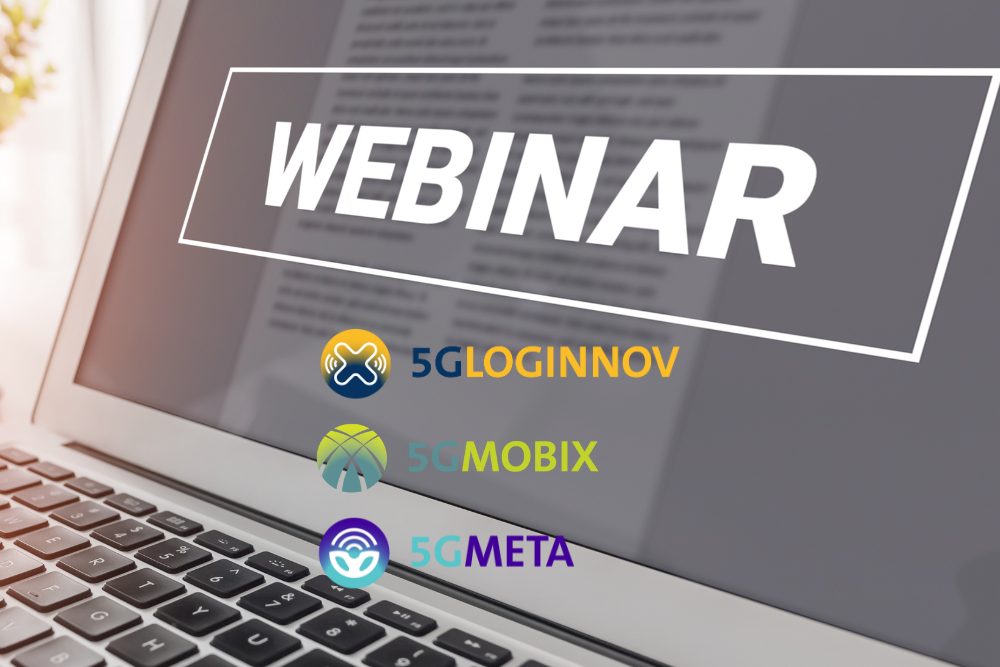 On Friday, 27 October from 11:00 to 12:45 CEST, the 5G-LOGINNOV project is hosting a webinar "Policy recommendations for 5G deployment" to present common policy recommendations stemming from the 5G-LOGINNOV project, 5G-MOBIX, 5GMETA. 
The webinar will highlight policy recommendations from three key projects: 5G-LOGINNOV, 5G-MOBIX, and 5GMETA. These projects all aim to harness 5G core technologies to enhance transportation and connectivity.
5G-LOGINNOV focuses on optimising port and logistics operations through 5G, IoT, data analytics, and CCAM technologies. It offers guidance for enhancing European 5G core technologies in logistics and port hubs. 5G-MOBIX is dedicated to 5G-based CAM deployments across borders, addressing challenges in deployment, data, interoperability, and cybersecurity for seamless cross-border CAM services. 5GMETA is creating an open platform to leverage car-captured data, using 5G network functions and IoT technologies for innovative products and services.
These projects, each with its unique focus, share a common goal of using 5G core advancements to improve transportation, mobility, and economic growth. The webinar will highlight their shared vision and specific contributions to advancing 5G technology in their domains.
Register here!
Check out the Agenda.