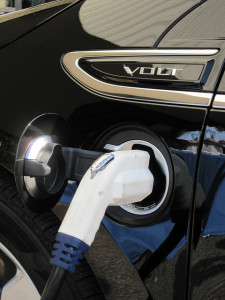 The Croatian city of Pula has installed its first charging stations for electric vehicles (EVs).
Located in the city's largest public car park, the stations are equipped for the two most common standards for EVs, and offer either fast charging over 30 minutes or full charging from 4-6 hours.
'This is the first project of this kind in our city, and so I invite the public to use this advanced and soon-to-be common technology that protects the environment,' said Branislav Bojanic, director of Pula's parking services.