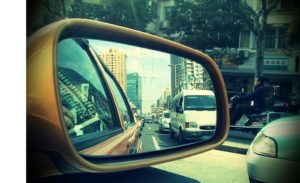 Do you prefer webinars or in-person events? This FOT-Net Data workshop is a mix of both!
It aims to provide hands-on experience with the re-use of FOT data. We will discuss both US and European data-sets, develop research questions that may be answered by data available and exchange experiences with the re-use of data.
The workshop is especially of interest to researchers (including PhD students) who are either new to FOTs or who want to explore the possibilities for data re-use. The FOT FESTA methodology will be introduced, which is also applicable for automated driving functions.
Participants will be able to join online or physically at any of the three proposed venues in Aachen (Germany), Gothenburg (Sweden) or Helsinki (Finland).