The 26th Intelligent Transport Systems (ITS) World Congress in Singapore marked the first time the Congress was held in Southeast Asia. Themed "Smart Mobility, Empowering Cities", more than 10,000 delegates from over 80 countries attended the five-day Congress from 21 to 25 October 2019.
The Congress was opened by Singapore's Coordinating Minister for Infrastructure and Minister for Transport Mr Khaw Boon Wan, LTA Chairman Mr Alan Chan, LTA Chief Executive Mr Ngien Hoon Ping and Intelligent Transportation Society (ITS) Singapore President Mr Andrew Chow, together with CEO for ERTICO – ITS Europe Mr Jacob Bangsgaard, President and CEO of ITS America Mr Shailen Bhatt and Secretary-General of ITS Asia-Pacific Mr Hajime Amano. The Congress is a platform to showcase the latest innovations and technologies for smart urban mobility, and is also an opportunity for policymakers, industry and academia from around the world to share insights, experiences and best practices in the land transport sector.
ITS Hall of Fame 2019
The achievements of the global ITS community were also celebrated during the opening ceremony of the ITS World Congress. The ITS Hall of Fame – Lifetime Achievement Award was presented to three individuals, comprising Mr Jim Barbaresso from the United States, Mr Brian Negus from Australia and Mr Svend Tøfting from Denmark. This peer-nominated award recognises the awardees' contributions in formulating initiatives that bring the ITS community together to improve transport experiences globally.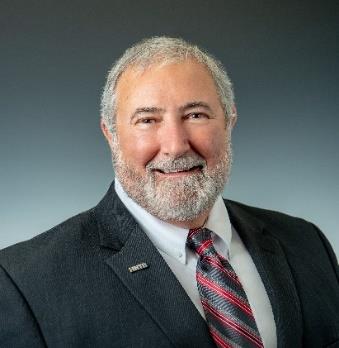 Mr. Jim Barbaresso currently serves as Senior Vice President and National Intelligent Transportation Systems and Emerging Mobility Solutions Practice Leader. Over the past four decades, Jim has devoted his career to improving safety, mobility and the environment through the application of advanced technology to transportation systems. In 2010, when Detroit was selected to host the 2014 ITS World Congress, Jim stepped up to chair that world congress and help to reinvigorate the City of Detroit, which was facing an unprecedented economic downtown. The 2014 World Congress was one of the most successful and impressive ITS congresses held in the Americas.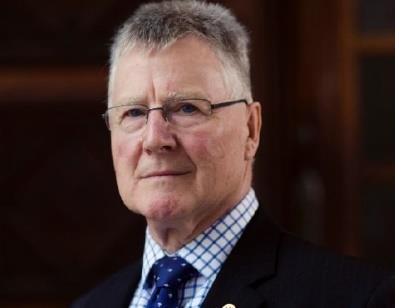 With a career spanning more than 50 years, Brian Negus is one of Australia's most respected and influential transport leaders. Brian has held senior positions in both the public and private sectors.
After serving as a member of the Board of Directors of the ITS World Congress for 11 years and chairing the board for the Melbourne ITS World Congress, Brian remains engaged in Australia's ITS industry, holding several high profile and influential positions. First amongst these is his roles as ITS Australia Ambassador and is a driving force behind next year's ITS Asia Pacific Forum in Brisbane.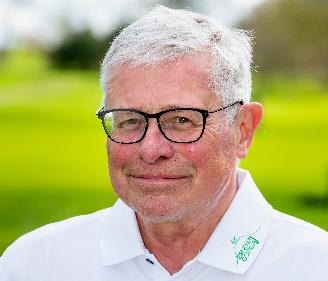 Svend Tøfting is founder of ITS Denmark and has been Chairman for 12 years. He was the promoter for North Denmark Region joining ERTICO in 2002. He has participated in several European projects and was promoter for bringing the ITS Congress to both Aalborg in 2007 and Copenhagen in 2018. Svend Tøfting was member of the ERTICO Supervisory Board member 2012-2018. He was in 30 years Editor in Chief of the Danish technical transport and ITS Magazine Traffic & Roads. Svend Tøfting has by these activities for many years with strength affected the development of ITS in Denmark and participated in activities in the Nordic countries, as well as internationally.
Congress Highlights
The Congress featured close to 200 sessions and interactive panel discussions, 30 specially curated technical demonstrations and tours, as well as 11 associated events, including LTA's inaugural Autonomous Mobility Summit. To inspire and nurture the next generation of ITS leaders, 60 tertiary students and youths from Singapore and other countries across the Asia-Pacific region will also take part in the Youth Leadership Development Programme.
ERTICO represented Europe's Smart Mobility excellence, showcasing five European projects and four Innovation Platforms.