International Rail Development 2018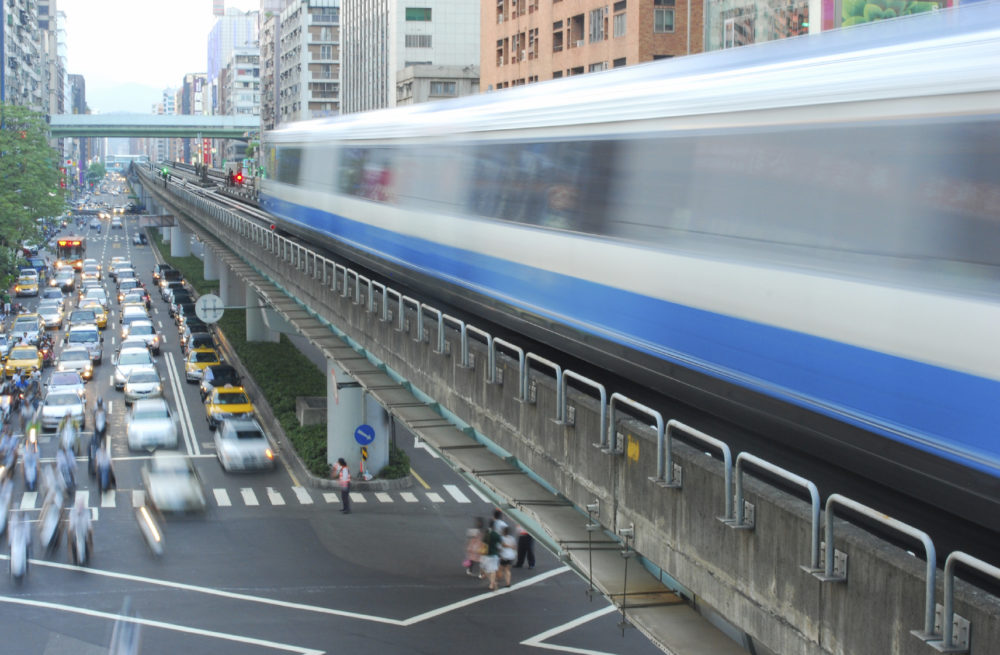 International Rail Development is a 24-hour business development and procurement forum, designed to showcase the leading International Rail Projects, all in one place. Bringing together Rail Operators, Transport Authorities, Rail Infrastructure Managers and Project Leads with Rolling Stock Manufacturers, Signalling and Communication Suppliers, System Integrators, Rolling Stock Component Suppliers, Track Suppliers, Rail Sector Consultants for Project Briefings, One-to-One Meetings and Networking.
Click here for more information on this event.