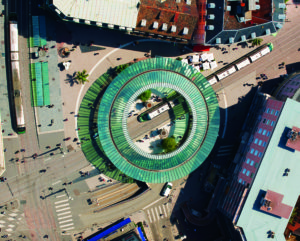 We are very excited to announce the live demonstrations that will take place at the 2017 ITS European Congress.
This year's demonstrations will push the boundaries of modern mobility. Think hybrid bikes, satellite communication and vehicle connectivity and inperoperability – just to mention a few!  Prominent ITS companies will showcase their newest services and technologies. Those who visit the demonstration area will be given the opportunity to experience and learn about modern mobility possibilities first hand.
Click here for a taste of the type of demonstrations you can expect.