The 2019 ITS European Congress, a four-day event, which this year took place in Brainport-Eindhoven, the Netherlands from 2nd– 6th June 2019, brought together Europe's leading experts in smart mobility and showcased high-end solutions to stakeholders in the policy and industry sectors.
Many of the 150 exhibitors were ERTICO Partners, who presented their work and smart mobility solutions to Europe's leading community of ITS stakeholders from over 50 countries.
ERTICO Chairman Angelos Amditis and CEO Jacob Bangsgaard took the chance to officially welcome several new Partners to their very first ITS Congress. It was a pleasure for the ERTICO team to meet Dots., Sweco and Be-Mobile.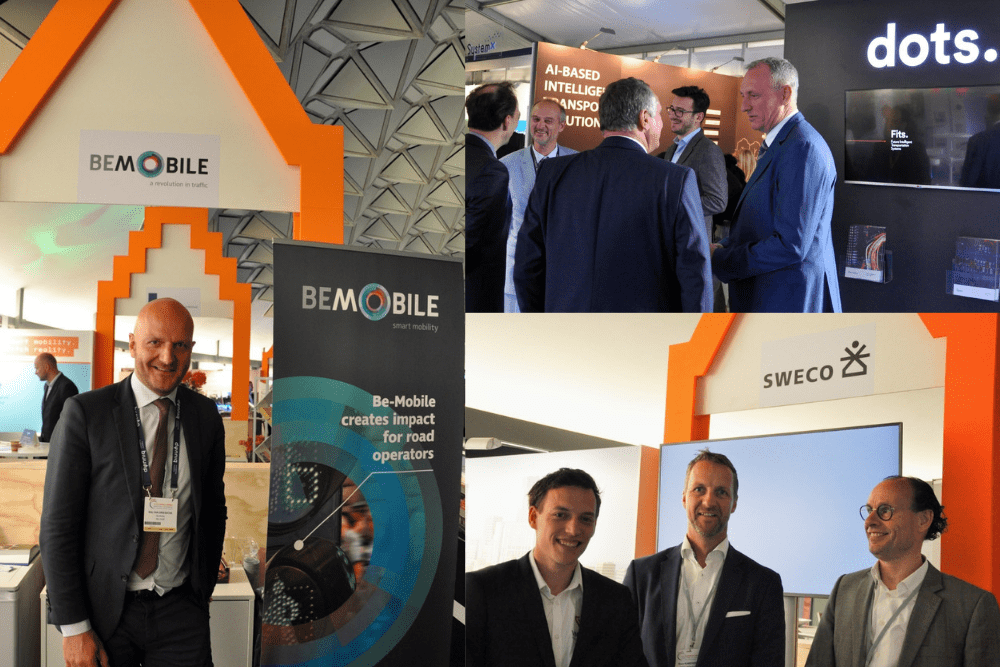 Not only newcomers, but also more experienced ERTICO Partners expressed their satisfaction in the outcome of this event.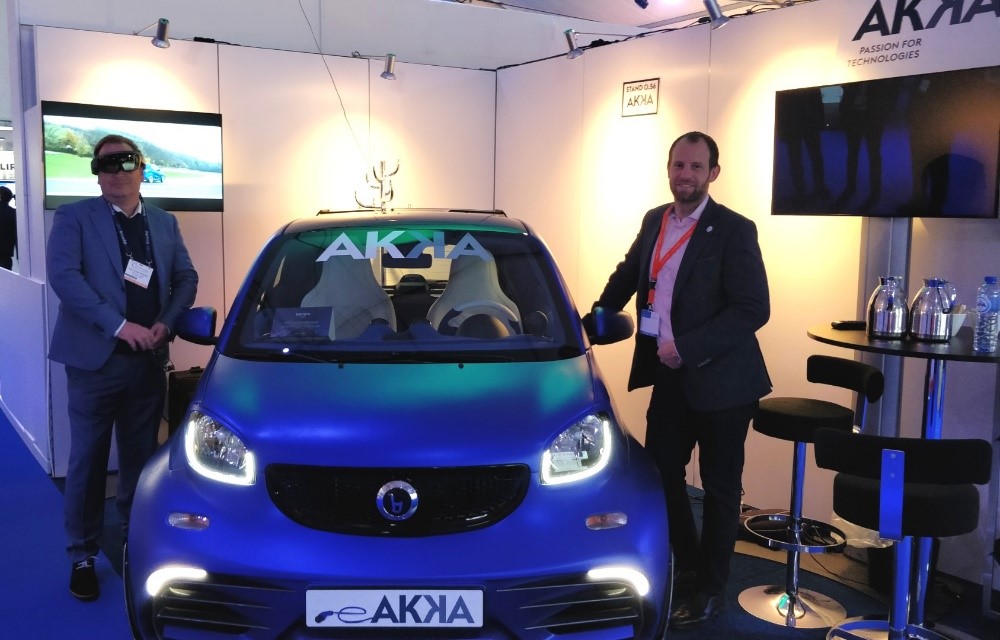 "During the ITS European Congress, AKKA was able to present their professional engineering capabilities in Smart Mobility and Digitalisation of Transport, as well as to promote its competences and exchange knowledge with the major automotive OEM's, including Start-ups. Thanks to ERTICO for having created this ITS platform, AKKA is pleased to continue participating in the different ecosystems that are creating the future of electric-, connected- and autonomous driving. For this reason, I would like to sincerely thank you, ERTICO, for the support, enabling our company to participate at the event!" said Serge Vandenhoudt, CEO of AKKA Belgium & the Netherlands.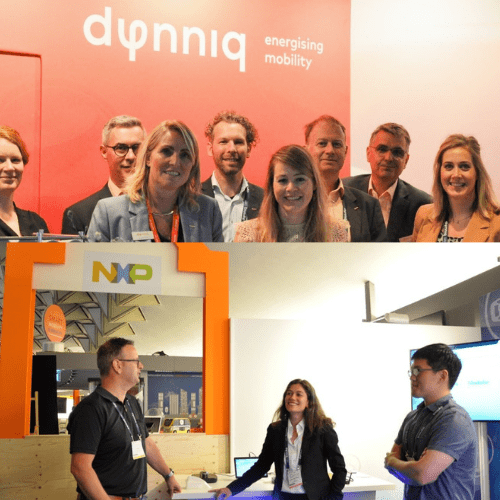 "We had a great week in Eindhoven, met a lot of new people, made a lot of business contacts. It was a great experience, a lot of co-creation opportunities," added Dynniq.
"It was a great opportunity to meet government and partners", commented NXP.
"The ITS European Congress was a great platform to meet our partners, customers and we are looking forward to ITS in Lisbon next year", said T-Systems.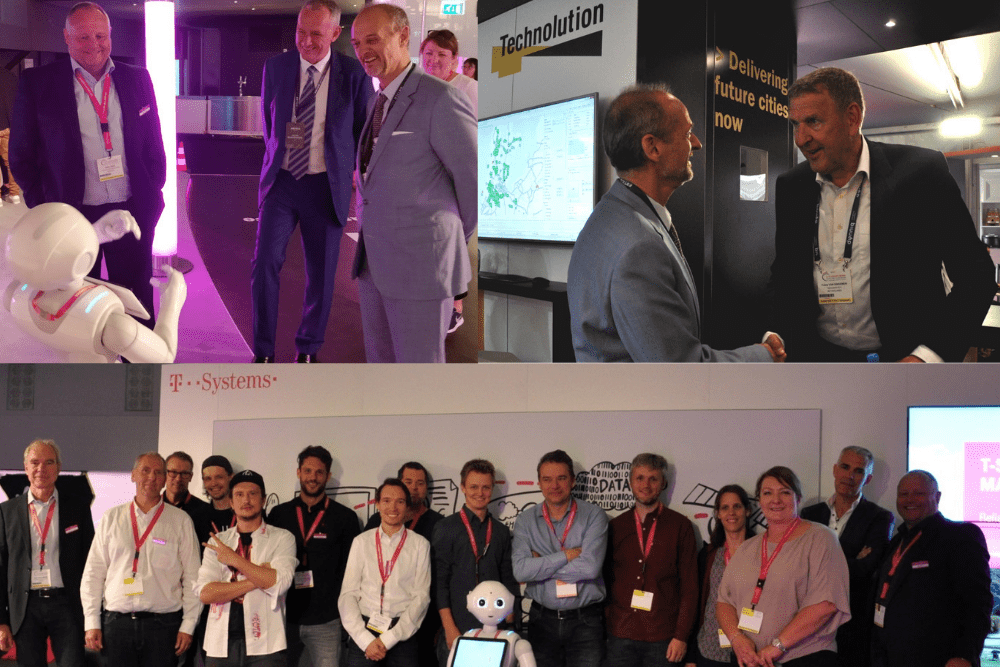 In the wake of such a successful ITS European Congress, ERTICO and its Partners are now preparing for the next two major milestones in the ITS Calendar: the ITS World Congress in Singapore in October and the ITS European Congress in 2020, taking place in Lisbon, Portugal.