1st Transport Cyber Security Conference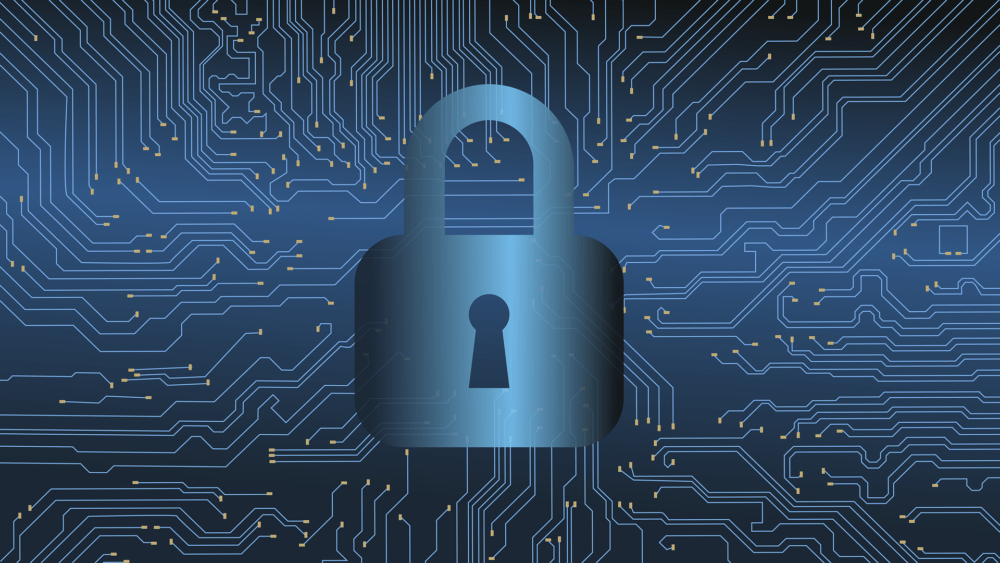 The European Union Agency for Network and Information Security (ENISA) is organizing the first Transport Cybersecurity Conference in cooperation with the European Commission (DG MOVE), the European Aviation Safety Agency (EASA), the European Union Agency for Railways (ERA) and the European Maritime Safety Agency (EMSA).
The continuous evolution of the transport sector and its importance across EU, has spurred the need for cybersecurity to be considered in a coordinated manner.The increased connectivity and interdependencies between transport sectors, introduce novel opportunities for the citizens but also raise challenges to be addressed, notably security.
Accordingly, the conference will bring together international organisations, private industry, regulators, academia, and the management of EU Decentralized Agencies and EC DGs. Approximately 150 participants are expected to join the event, including international high level speakers from different sectors.
Draft agenda can be found here.