Next steps for intelligent mobility and developing a smart transport system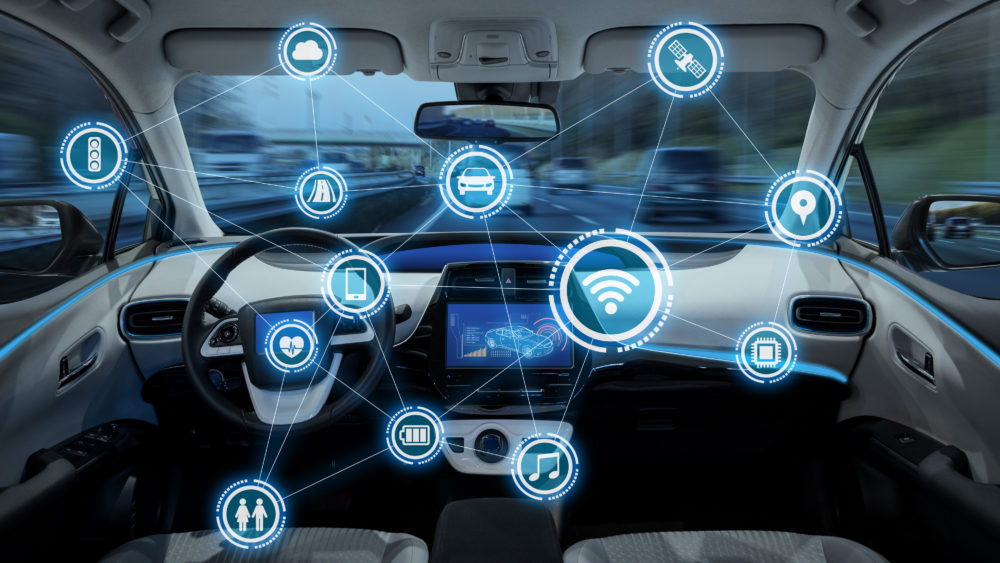 This seminar will consider the next steps for developing a smart transport system in the UK.
It will be an opportunity to assess what steps might need to be taken to ensure that the UK becomes a world leader in the movement of people, goods and services, in the context of the Government's Future of Mobility Grand Challenge laid out in the Industrial Strategy.
Further sessions will discuss key measures from the Government's urban mobility strategy expected to be published later this year, as well as potential legal challenges to autonomous vehicles, priorities for attracting investment and how best to encourage innovation in the mobility sector.
Delegates will also discuss opportunities for supporting the electrification of road vehicles, developing rail infrastructure to improve connectivity and providing Mobility as a Service.